Many people are starting to think about the upcoming holiday season, some are saving money for purchases, others are accumulating effort to sell. One of the biggest shopping events of the year is coming: Black Friday holidays. But Black Friday isn't just a 24-hour sale anymore, it's become Black November, a month of sales and deals that often even crosses into October.
The shape of the holiday season has really begun to change. Thanksgiving weekend used to be seen as the beginning of the holiday season, but every year that's changing. Now, by the end of October or the beginning of November, consumers and retailers are in holiday mode.
Even a baby knows that the Black Friday discount period is a huge opportunity to increase sales as well as brand awareness. And to reap the benefits, you need to plan, prepare, and execute - well.
The opportunities are huge, as is the competition. We have prepared this post to help you make sure you are ready for the Black Friday hype.
When is Black Friday 2022?

Black Friday holidays officially take place on the Friday after Thanksgiving, which is November 25th. But one of the biggest takeaways from the past holiday seasons is that brands and retailers are likely to kick off their sales in late October or early November. Therefore, you should make your Black Friday checklist as early as possible and be ready to offer exclusive deals.
Let's assume you've already made your to-do list ahead of time, but it never hurts to double-check everything again. Just in case, you've missed something. Read on to find out what to consider before Black Friday holiday period kicks off.

What do customers expect for Black Friday 2022 holiday period?

Customers not only want high quality products and huge discounts, they also expect a seamless experience both online and offline for this upcoming holiday season. Here is some point you should focus on to surprise your customers:

Free shipping. Customers want and expect free shipping. Whether you cover shipping or include it in the price, free shipping is an essential part of online shopping for most customers, especially during the Black Friday holiday shopping. Also, expect shipping delays and plan your time ahead.

And don't forget to warn your customers about the possible delay due to the holiday period. Different tracking apps will help you to save time by reducing customers requests regarding their order position as well as improve customers experience with your brand.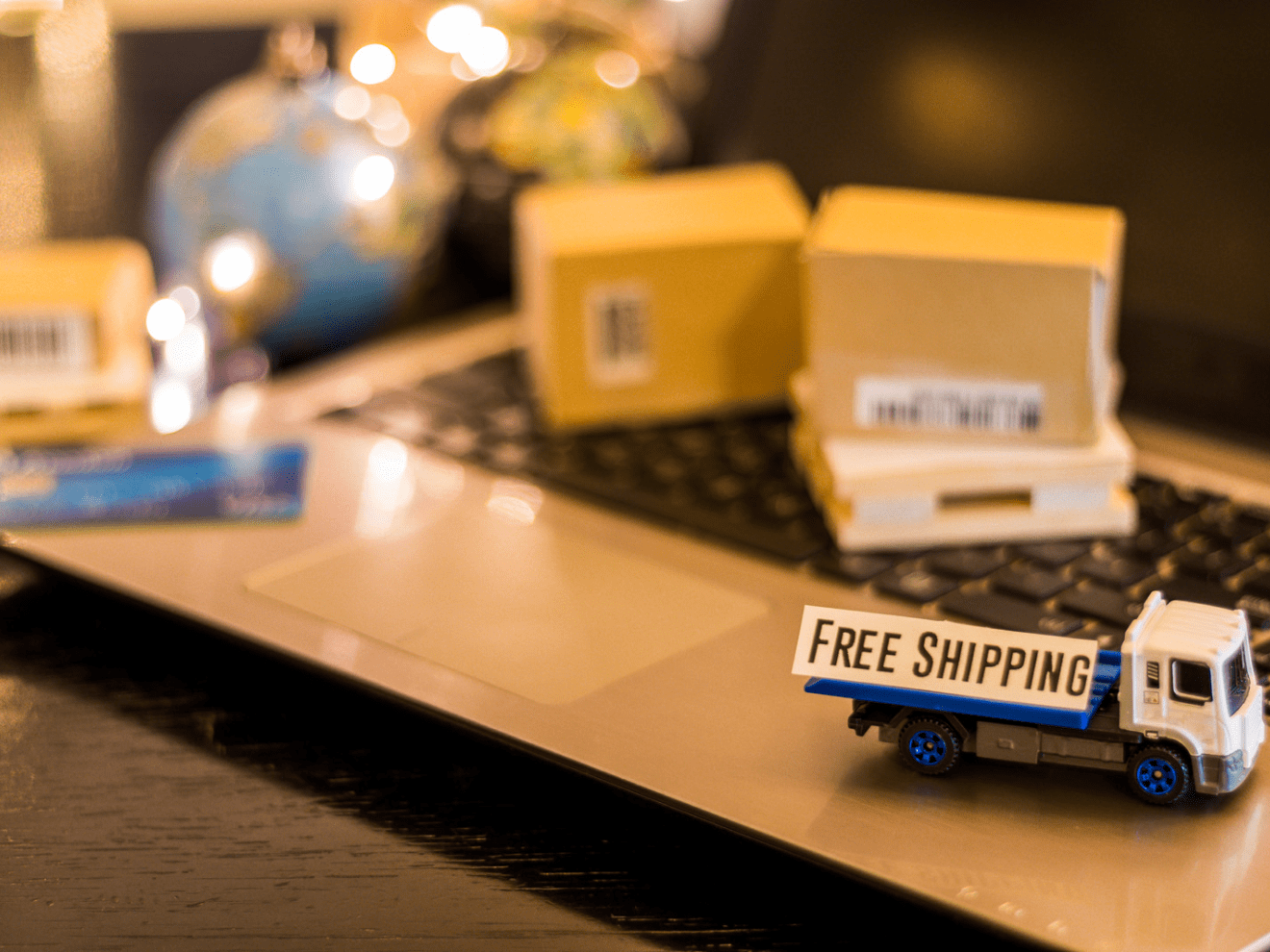 Free return. It's true, returns are a hassle for you and your customers, but they can also be opportunities. Instead of considering returns as liabilities, turn them into assets. When a customer returns something, use that interaction to delight them with exceptional service.

It doesn't matter for what reason customers return goods, it's not always your fault. And if you've lost a sale this time, focus on selling your business, brand, and products to the customer for future brand loyalty opportunities.

Buy online pick up in store (BOPIS). If you have a brick-and-mortar store, customers expect them to buy online and pick them up in store, and they want a smooth transition from online to store. Both experiences should be seamless, especially if this is the first interaction a shopper has with your store.

BOPIS clients are not very observant. They order online for one clear reason: they want to shop quickly and efficiently. So when they're in the store, provide them with fast, but friendly and efficient service and a reason to come back.
Final Black Friday Checklist
With this upcoming holiday season getting closer and closer, retailers are in the final stages of preparation, getting their stores and websites up and running for shoppers who will be looking for the best deals.  Follow this handy checklist to be sure that everything is in order for this holiday shopping hype:
Have a Plan B ready.
When planning seasonal sales, consider shipping alternatives, staffing, communication channels, and more to meet customer needs. This can help you avoid shipping delays, unhappy customers, returns, as well as help retailers avoid lost sales opportunities and lost revenue.
By having a contingency plan in place, you can focus more on sales and customer experience. Which is undoubtedly much more rewarding than trying to deal with faulty systems/transportation, an ill employee, or disgruntled customers.
2. Encourage customers to subscribe before your sales
Now is the time to increase your brand's following with leads before you hit your Black Friday sales. Research has shown that people are more likely to make a purchase with email advertising compared to other forms of marketing.
Place a call on social media to get your followers to subscribe or even set up targeted ads targeting your perfect customer (or past visitors) with the promise of worthwhile offers delivered straight to their inbox.

You might even send out a teaser email to your existing subscribers to increase their interest in your upcoming discounts. When it's time to send your first sales email, you'll have an interested audience waiting for your deals
3. Make sure your support team is ready.
With the increase in traffic coming to your online store during the holiday shopping period, you are likely to notice an increase in customer service needs. You can plan everything perfectly, but there are buyers who still inevitably need your help with an extraordinary issue or situation. Black Friday pressure can be high for both sellers and customers, so make sure your team is ready to be friendly and helpful no matter what happens.
If you have the opportunity, consider adding a live chat feature to your online so that customers can easily ask questions in real time mode while shopping at your store.
You also may be interested in our article on how to reach great customer service during Black Friday holidays.
4. Prepare a clear return policy.
Black Friday can encourage impulse buying, and with impulse buying come refund requests. So having a clear return policy can be the key to converting a sale. This is especially important during the holiday season, as shipping delays can make consumers more wary, especially when shopping overseas or buying holiday gifts.

With that in mind, providing customers with a better return window is an easy way for small businesses to stand out and potentially reduce any concerns consumers may have about their ability to return an item if they change their mind.
You can also find the best practices for creating a great return policy for your eCommerce store here.
5. Offer extra bonus.
If you are a small business owner, you may not be able to offer the level of discount that some big brands can offer.
But this is not a problem! There are other ways to attract customers by offering:
Double loyalty points;
Gift cards to the order;
Additional treatment;
Free gift wrapping service, etc.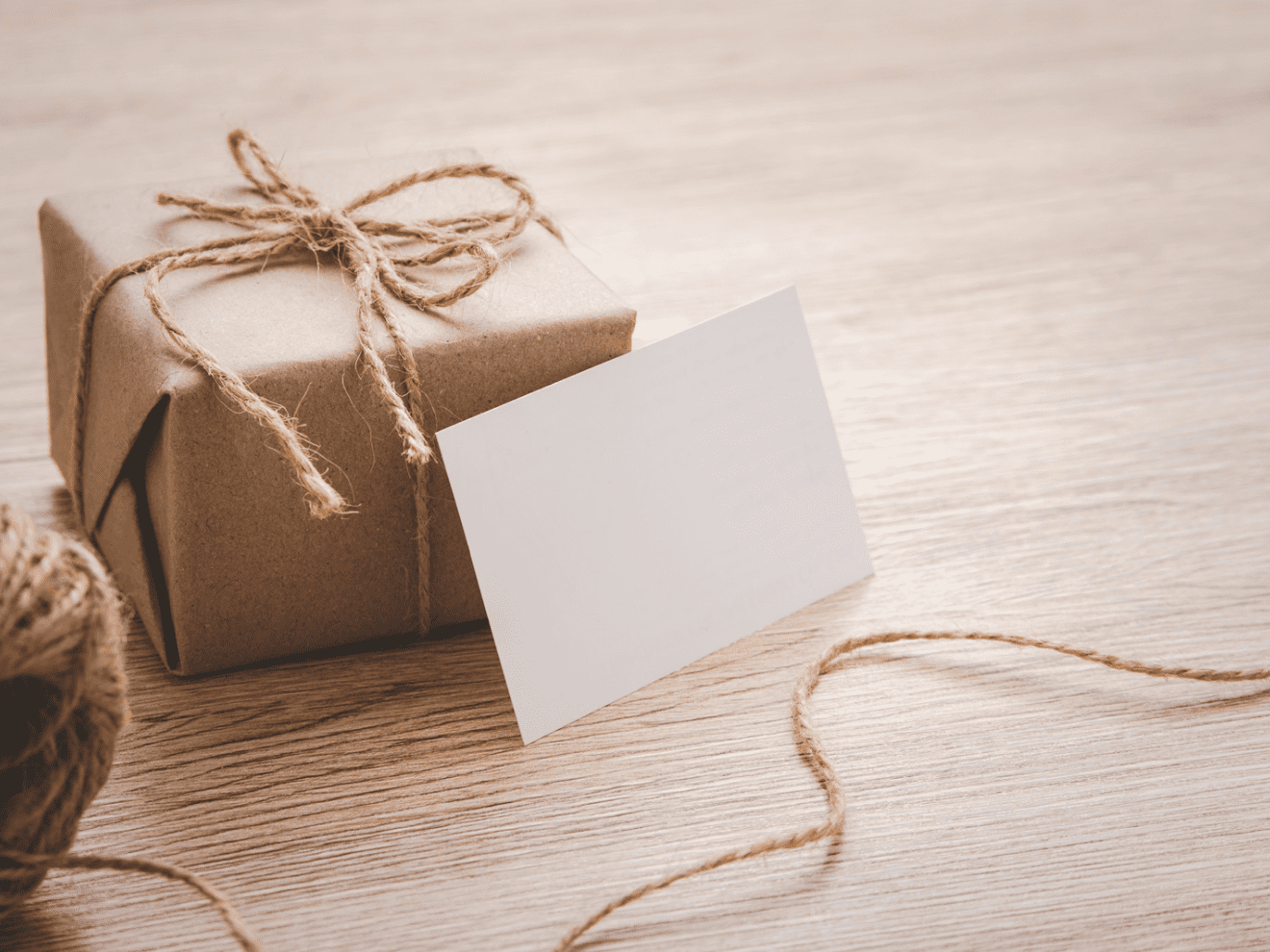 In order to get the most out of Black Friday, customers need to be aware of the deals. The pre-hype had to be created through social media and email marketing. Schedule your content in advance as you are likely to be busy on this day.
Conclusion

It takes a lot of effort to make Black Friday a success. This is the busiest time of the year, but also the most exciting. Hopefully this final checklist will cover some of what you need to know about this year's upcoming holiday season and help you be successful.
If this is your first Black Friday, treat it like a learning experience. Stay motivated and ambitious, set realistic expectations, and remember to enjoy the process.
Happy Black Friday holidays and good luck!