If you're thinking about starting an online business, you may want to make sure first that you are not only financially prepared but also physically and mentally ready. Venturing e-commerce will require you to develop specific abilities and skills so that you can thrive and be confident while treading its waters.
In this article, you will learn what are the skills that every e-commerce manager needs to develop or, at least, be well-acquainted with, that will help you become the entrepreneur you see yourself to be.
What does an e-commerce manager do?
An e-commerce manager, in general, is the person who is responsible for the day-to-day management of an e-commerce shop. Their tasks include managing the products and product data, monitoring the stocks, controlling and forecasting the budget, online marketing, measuring and analyzing all efforts and campaigns made that lead to conversion.
Being an e-commerce owner and a manager at the same time can be tedious, and you may need to build a team that will help accomplish your tasks. Therefore, you need to be sure that you are prepared enough and possess the necessary skills so that you and your team can work well and push through your goals.
Soft skills: 5 must-have abilities for an e-commerce manager
Soft skills are the skills or attributes of managers that enable them to create meaningful connections and fruitful relationships among their employees, customers, and partners. These skills also relate to how one deals with and handles different situations.
E-commerce managers must acquire soft skills because these will help employees maximize their hard skills. They will also help empower the team to work well together in order to achieve business goals. And although you can't technically measure soft skills, they flourish with experience. Therefore, you can develop soft skills over time as you encounter situations that require you to use them.
1. Leadership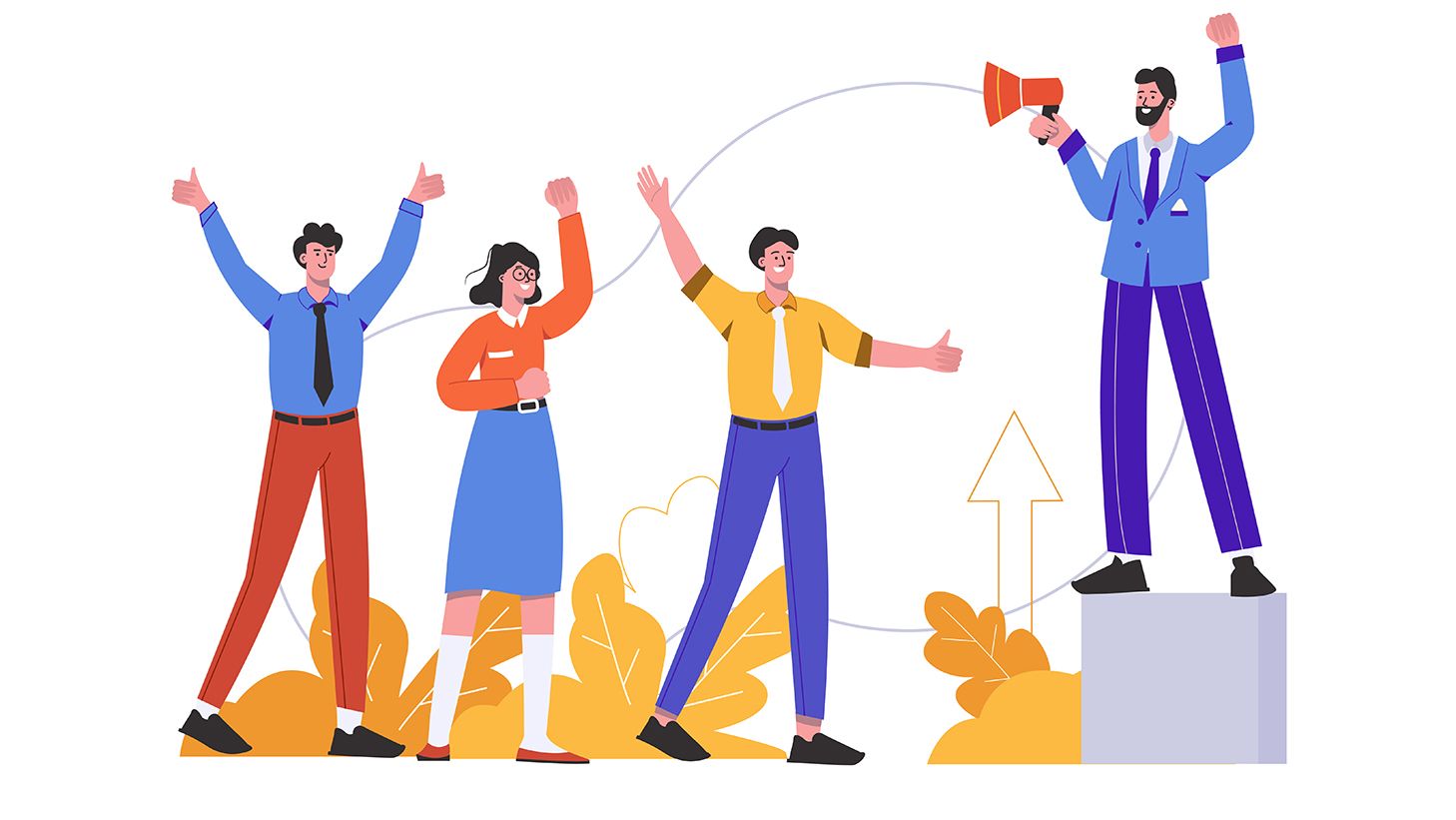 Leaders nurture, inspire vision, and lead the team towards success. Thus, leadership is the skill every aspiring e-commerce manager must prioritize to acquire and develop.
Good leadership skills will provide your team with clarity of your company's vision and its purpose. It will also eventually become easier to make effective decisions when working under pressure.
For instance, you might encounter different types of people and situations, such as unsatisfied clients, delivery delays, changing trends, returns, supply chain disruptions, etc. For the manager, there is a great need for strong leadership to guide the team and provide solutions. Having these skills will allow you to move forward despite the circumstances. Modeling high-level leadership skills will motivate your team to become responsible and effective managers of their own tasks.
2. Time management
Time management is a valuable skill asset every business should have, yet it is also the greatest nemesis for most.
A leader with poor time management skills will only hurt the e-commerce business. Human resources that cannot maximize their productivity will only waste money, and a company that does not grow to its potential will only suffer from overhead costs.
Poor planning, procrastinating, and even multitasking are just some of the bad habits that waste valuable time. Thus a leader must set an example by doing otherwise to influence the team to use their time effectively.
E-commerce managers should also learn to use and introduce the team to automation tools and integrate them into its workflow. These tools will help manage and perform repetitive tasks. They will also increase the team's productivity by removing the tasks that take up most of their time.
3. Communication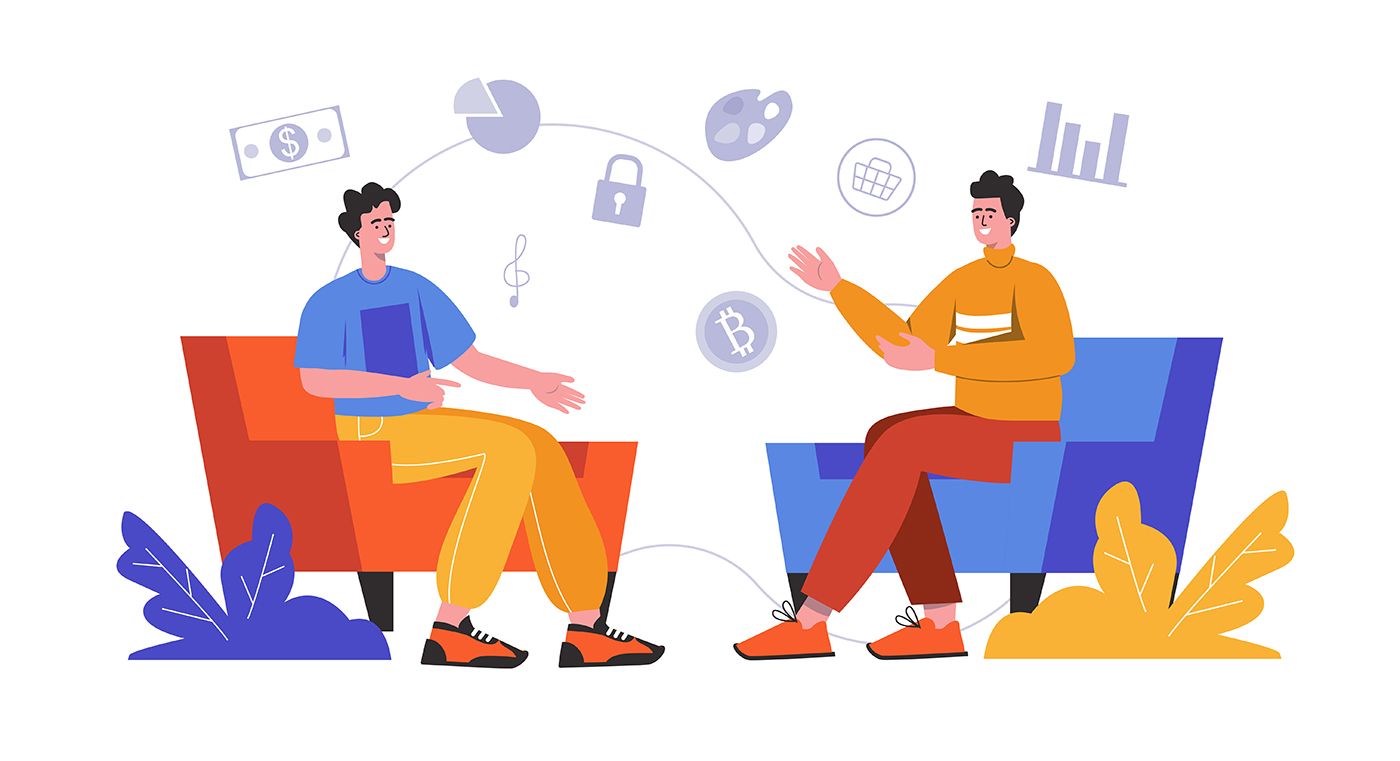 Managing an e-commerce shop requires good written and spoken communication skills. Knowing how to disseminate tasks effectively, ability to listen and give feedback will significantly impact the overall team's productivity.
A survey by Accountemps revealed that communication effectively addresses low employee morale. Lack of open and honest communication among employees and managers provokes distrust, and lack of initiative to engage produces unmotivated employees.
In this current "new normal" work arrangement, effective communication is needed even more to keep a strong connection between your team.
Communicating your brand message also requires you to have good written communication skills. This includes knowing how to create a good copy for your site/shop or writing a brand story that will impact the hearts of your customers. You can also apply such skills to your social media posts and email newsletters that are essential for creating brand awareness that leads to your business growth.
4. Flexibility
Knowing the different tasks and aspects of maintaining an e-commerce shop will help you pull your business together despite market and even employee changes.
Flexibility is a skill that will help you quickly adapt to a fast-changing community in terms of consumer behavior, e-commerce trends, and market. Also, having knowledge of the different tasks and tools that can help accomplish them will make it easier to manage the shop in general.
5. Problem-solving
As an entrepreneur, you must also have the skills that enable you to provide effective solutions to various issues that your business may encounter. You must have analytical, research, and active listening skills so you can gather data and gain insight into the problem at hand.
Encountering problems as you embark on your entrepreneurial path is inevitable but you can mitigate it by developing a risk management plan and an organized workflow. You must also be inventive and active in coming up with new methods of doing things.
Accepting the difficulty and suffering that comes with running an e-commerce business is the first step to solving it. Surely the work will be well worth it in the end!
5 hard skills every e-commerce manager should be well-acquainted with
Hard skills are the abilities that allow you to handle job-specific tasks and duties. These abilities are frequently centered around specific activities and procedures, tools, equipment, or software use.
Unlike soft skills, hard skills can be measured, and you can enhance them through education, training, constant practice, and repetition.
6. Market research and analysis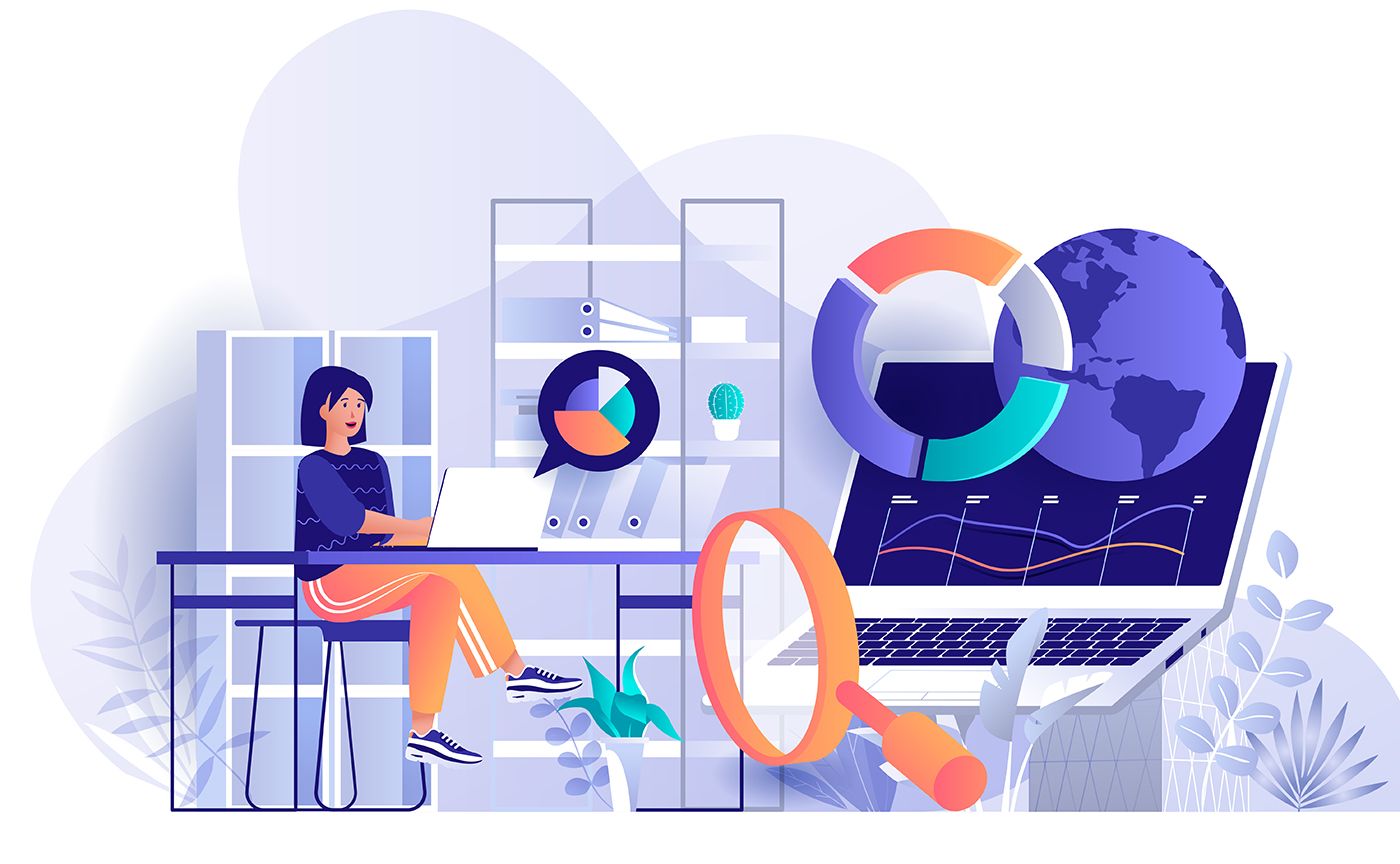 E-commerce research and analysis is the systematic process of gathering data from all sources that affect your online business.
The data collected are used to identify patterns and shifts in customer behavior to make data-driven choices that increase online sales. E-commerce research and analytics span the whole customer journey, from discovery through acquisition, conversion, and eventually retention and advocacy.
Market research and analysis are the tasks you should be most familiar with and comfortable doing in e-commerce management. Having the ability to determine your target market and observe the changes in consumer behaviors will help ensure your business's success.
7. Digital marketing
As an e-commerce manager, you should have the skill to market your products. Ideally, you should know the different digital marketing strategies to choose the best way to promote your brand message and sell your goods.
Digital marketing skills make use of the various soft skills mentioned above since marketing entails building meaningful connections with other people. If you have these e-commerce soft skills, surely, it will be easy for you to connect and empathize with your consumers.
Although it helps a lot to have a separate team to help you promote your business, understanding how marketing works will enable you to manage your resources efficiently and take control of the growth of your business as you see fit.
8. Search engine optimization (SEO)
SEO is one of the effective digital marketing strategies that help in increasing brand awareness and visibility. And if you want to manage an e-commerce shop, you must educate yourself about SEO.
Having e-commerce SEO skills will help you understand how search engine ranking works, how people come to your website or market, and how your campaigns and skills affect your shop's success. Most importantly, you will learn that every e-commerce site or marketplace is very dependent on SEO in growing their business.
SEO gurus have a diverse skill set, but they usually share a set of characteristics that contribute to their digital expertise. That is having the attitude of always willing to learn by probing and keeping an eye out for new strategies that work and have positive contributions to the success of a website.
For an e-commerce manager, it is good advice to do the same by continuously learning about different SEO strategies, like link building, and their impact on your brand. Also, consider hiring a specialized agency to improve this strategy by your side. For example, if you have a construction company, you might want to look for specialized contractor marketing services.
9. Content writing and copywriting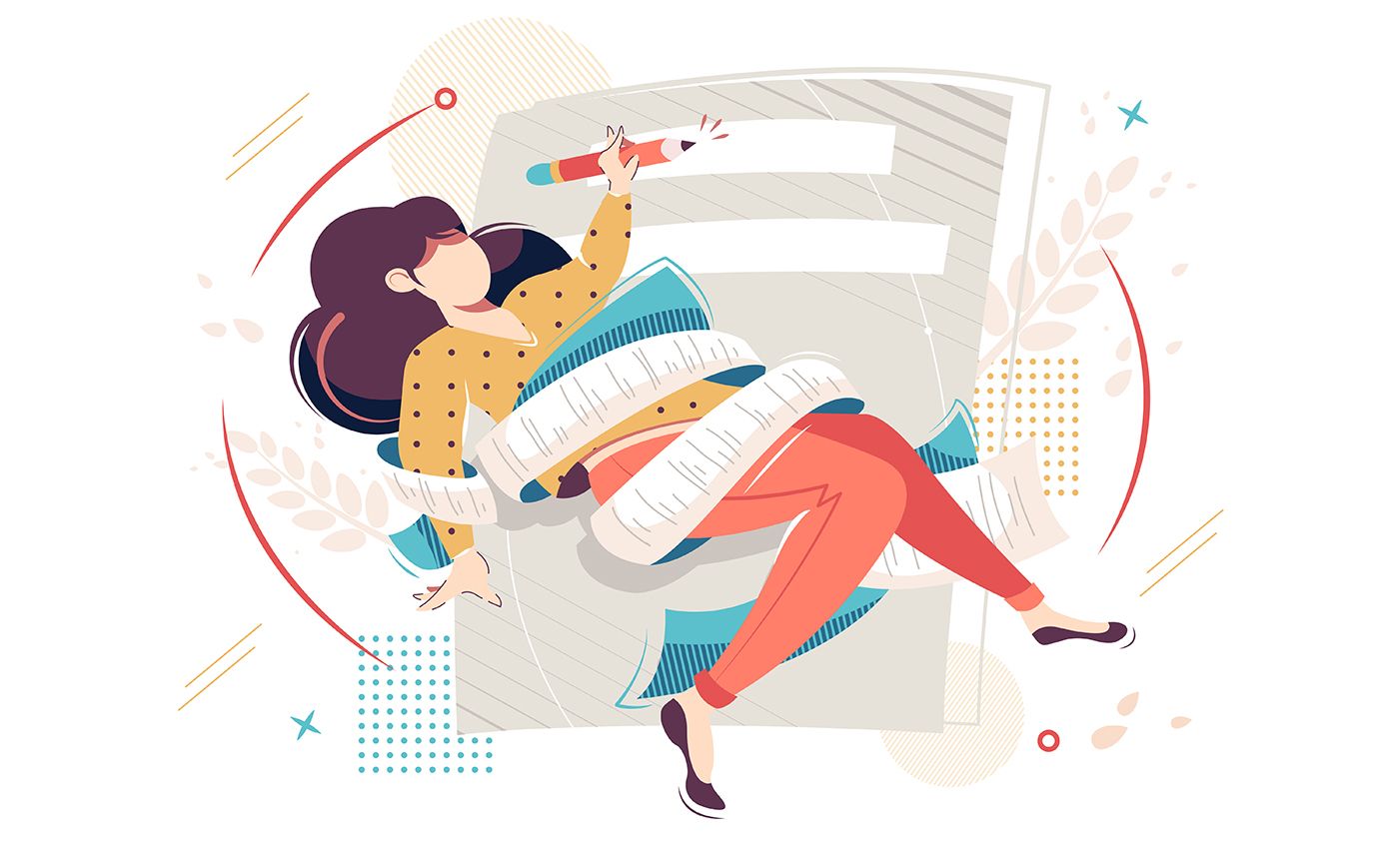 E-commerce management entails writing content that will help promote your products and share your business vision and goals. This includes writing product descriptions, blog content, brand message, and other content types needed for advertising and marketing.
One's writing talents may assist in bringing in even more sales. To be effective, you must be an excellent communicator, able to persuade with words, promote your brand's voice, and grasp the psychology of what motivates customers to buy.
10. Design
Managing an e-commerce shop does not only involve listing your products and waiting for customers to come by and buy them. It would help if you also were mindful of aesthetics and proper branding.
Even if you are not good at design, you must at least know the basics of branding and key design principles. It will make you more confident placing suggestions to your design team that might help to increase your customer experience.
As an e-commerce manager, you must have an eye for design and be capable of knowing whether your website is easy to navigate, with calls to action pointing customers in the right direction.
The best way to do this is to learn to empathize. Take a look at your site's design from your target customers' perspective and see if your website is well-designed, friendly for new visitors, and convincing enough to set you apart from the competition.
You can also use different graphic design tools or background remover tools for e-commerce that you can use with little knowledge of branding and design concepts. These tools will help you create designs for simple social media posts and other marketing campaign materials without needing professionals to do them all the time.
Keep learning to maintain your business growth
Managing an e-commerce shop will require you to be ready and equipped with skills first that will help you thrive in it. E-commerce manager skills will provide you with ease in penetrating the e-commerce industry. And developing them will give you a boost of confidence when dealing with the reality of how strong the ongoing competition is in almost every market.
By consistently educating yourself on the different platforms, tools, and strategies, you will surely learn the ropes in no time. And by upgrading yourself with every experience (good or bad) that you encounter, you will surely taste the success and get a hold of the image of a successful entrepreneur that you once imagined yourself to be.
---
---
This is a guest post by Yen Pedrajas.

About author:
Yen Pedrajas is an experienced writer and Shopify developer who loves to write and share insights and ideas about social media marketing, digital marketing, and e-commerce. She currently works as the Lead Editor at Removal.AI - a fast-growing platform that develops innovative tools and software for e-commerce and marketing automation.
✍️ Want to write for us? Check out our guest blogging guidelines here.