You might have faced the situation when you need a product but have no idea which brand to choose. It's a common concern when merchants have to prove their products are the best. Otherwise, customers will choose a (not always) cheaper substandard option. Customer education is the best way to prevent such situations.
What is customer education?
Customer education is the program that aims at enhancing customer's knowledge about the products and services online stores provide. Customer education gives merchants a unique opportunity to teach the audience about the products they sell to simplify the process of adoption to the product.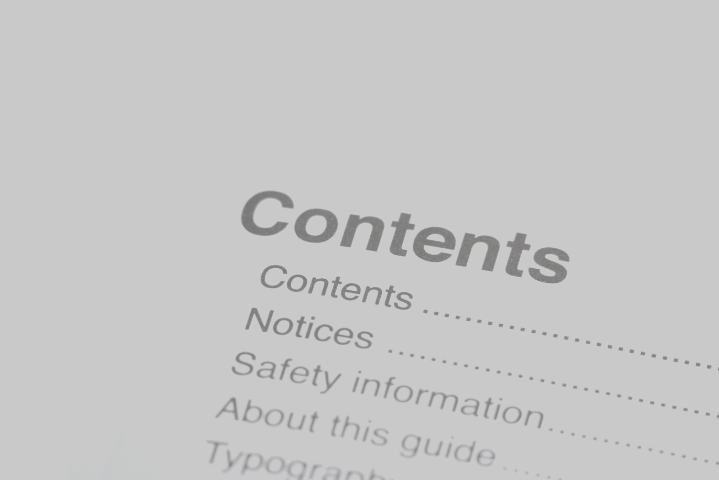 To make it work, when incorporating customer education, merchants should treat it as a strategy. The disparate pieces of educational content will more likely to go unnoticed, that's why it's important to arrange content appropriately and use different resources to spread the content among different customer groups. Besides, the educational content should cover all three stages of customers' adoption to your products:
Onboarding is elementary knowledge, when the basic information and guides are provided. The aim of this content is to acquaint the buyer with the product, its functionality and appearance.
Adoption is more in-depth proficiency about the product. Different kinds of use cases cope with this task well.
Optimization is the stage when the buyers become experts in the field and are going to improve their qualifications and explore new features.
How to incorporate customer education into your business
There are a lot of ways to incorporate customer education into your eCommerce business, starting from specific customer education platforms to small FAQ articles on your store. Just don't be afraid to mix different resources and methods, experiment and explore new opportunities. It will help you create your own formula for success.
But what are the best resources for educational content? Here are the examples of customer education resources you can use.

Help Center
A Help Center is usually the first place customers go if there's something unclear. That's why it's usually used for educational material so that to extend customers' knowledge about the product.
According to a TrustRadius survey, Millennials prefer to search the solution to the problem first and only then to contact support, that's why detailed guides, articles and showcases are the must for eCommerce stores, especially those which are selling complex or technical products.
For example Apple offers a great User Guide and Tech Specs for its products. It not only describes the main features of iPhone and other Apple products, but also reveals more use cases for those who want to use their device at full potential.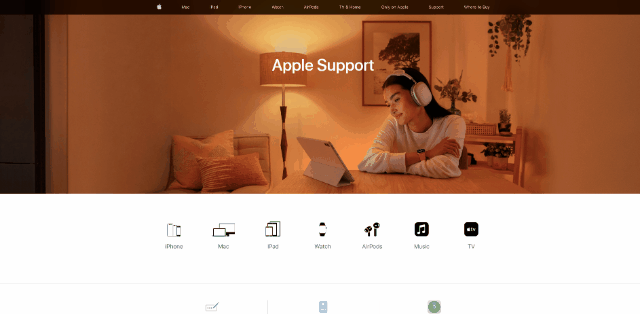 2. Blog
Blog is another resource where buyers can find useful articles about the product. Blog allows merchants to write on different topics, sharing tips and tricks, announcing new products or features, showing use cases, etc. Blog can fit any business which has something to tell their customers.
A great customer education example is Adidas blog. It introduces us to their values, gives useful advice in different spheres and opens up their products with a new side.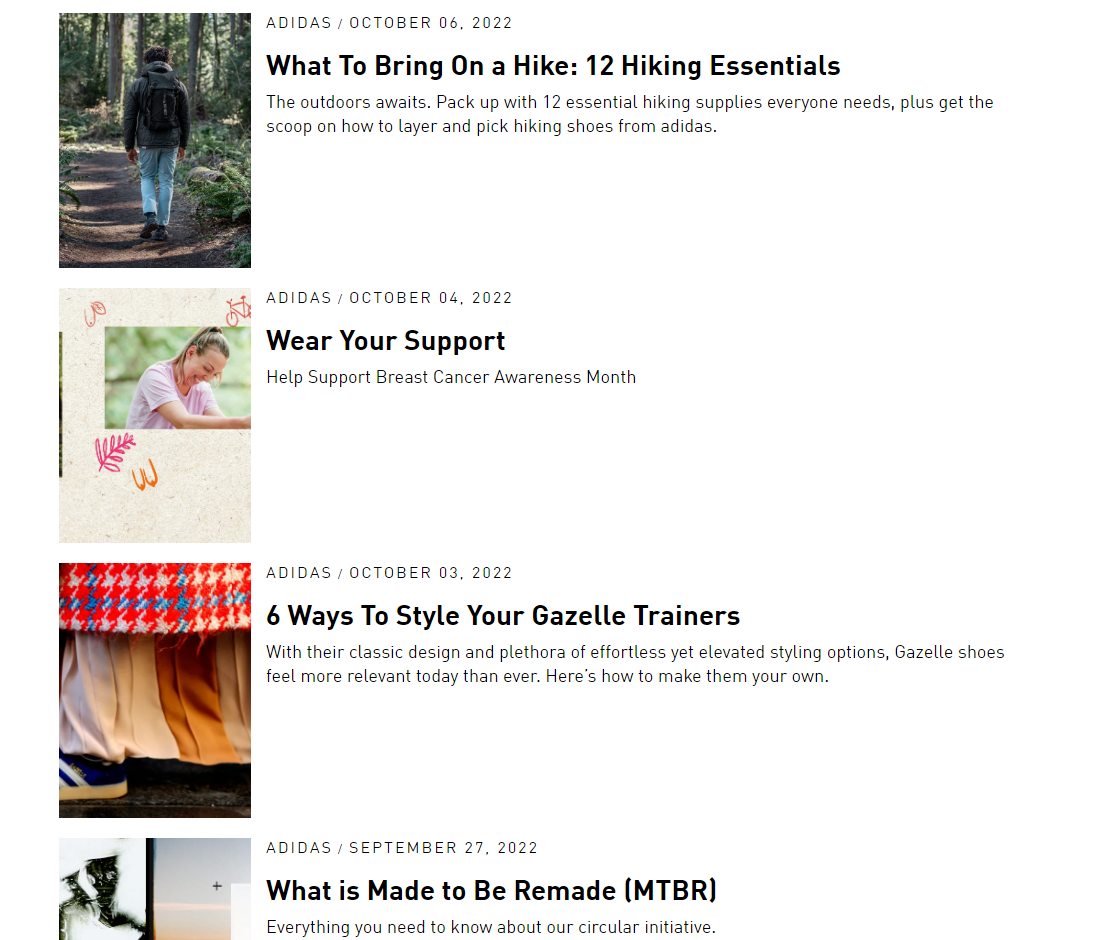 3. Videos
Sometimes, it's better to watch once than read long texts even if they have catchy images. Video content speeds up the learning process and gives a better visibility when it comes to product features. It's not obligatory to create your own production to incorporate educational videos, although videos should be quality to represent you as a brand. A good way out here is affiliate marketing. Bloggers, partners and brand advocates can take care of the video content and promote your products to their audience via educational videos.
VEED, an online video editor, has a large library of video guides to teach the users how to create compelling videos with their service. One more great example of video content is Vogue Videos, a popular platform to explore the best products related to fashion and beauty. In cooperation with celebrities, these videos not only promote products, but also educate subscribers about the fashion and beauty trends.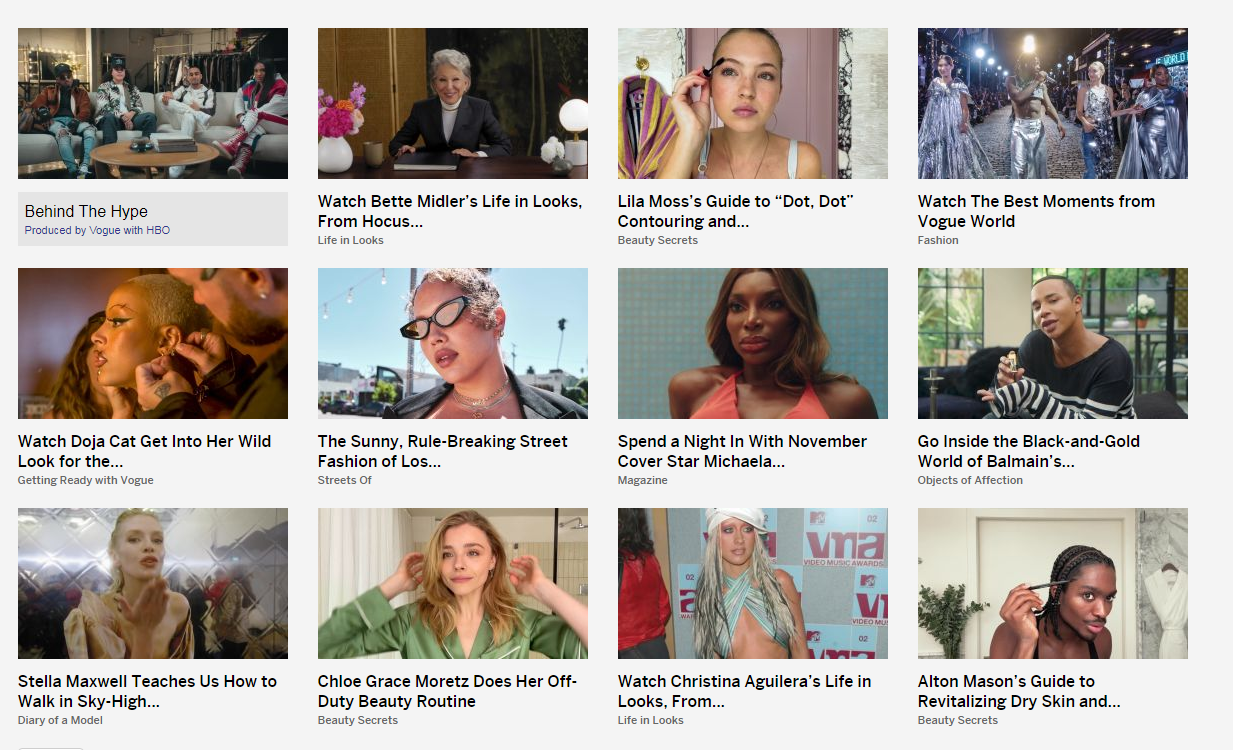 4. Webinars and live training
Webinars and live feature walkthroughs are the best educational resources when you need to build communication with your customers. These resources are effective for various reasons:
More features or cases can be revealed as webinars usually last more than a couple of minutes;
Customers can ask questions;
Merchants can collect feedback;
Webinars are more engaging;
Webinars make a sense of expertise.
As an example of customer education via webinars or lives we can mention Klaviyo. It runs different lives and sessions to show and discuss the features of the service with users to advance their knowledge and cultivate customer loyalty.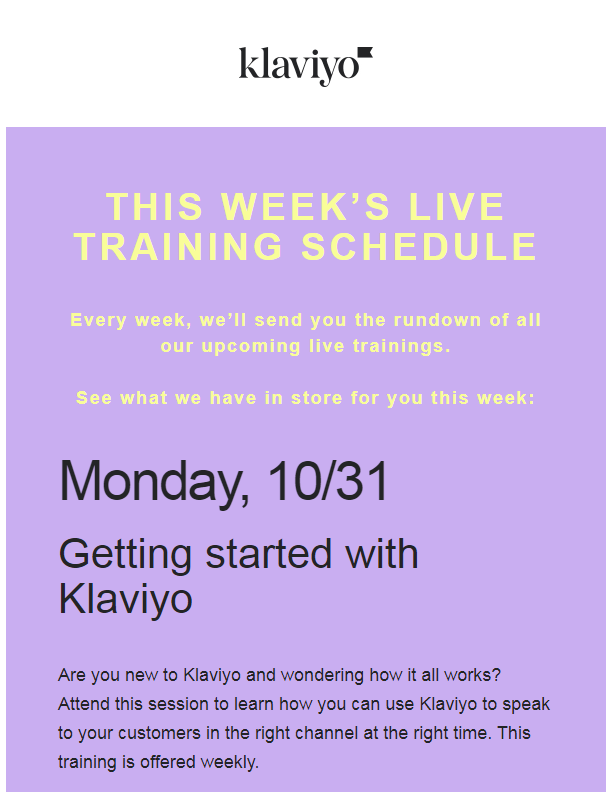 5. Demo and virtual fitting room
Visualization is essential for eCommerce, as customers usually don't have an opportunity to try on the product before the purchase. According to Forbes, 70% of consumers claim that it's difficult for them to find clothes online that will fit. Virtual fitting rooms or demos give a needed visualization and a better understanding of how the result can look like.
As an example, you can check West Elm room planner, which allows you to reproduce your room with the furniture they sell.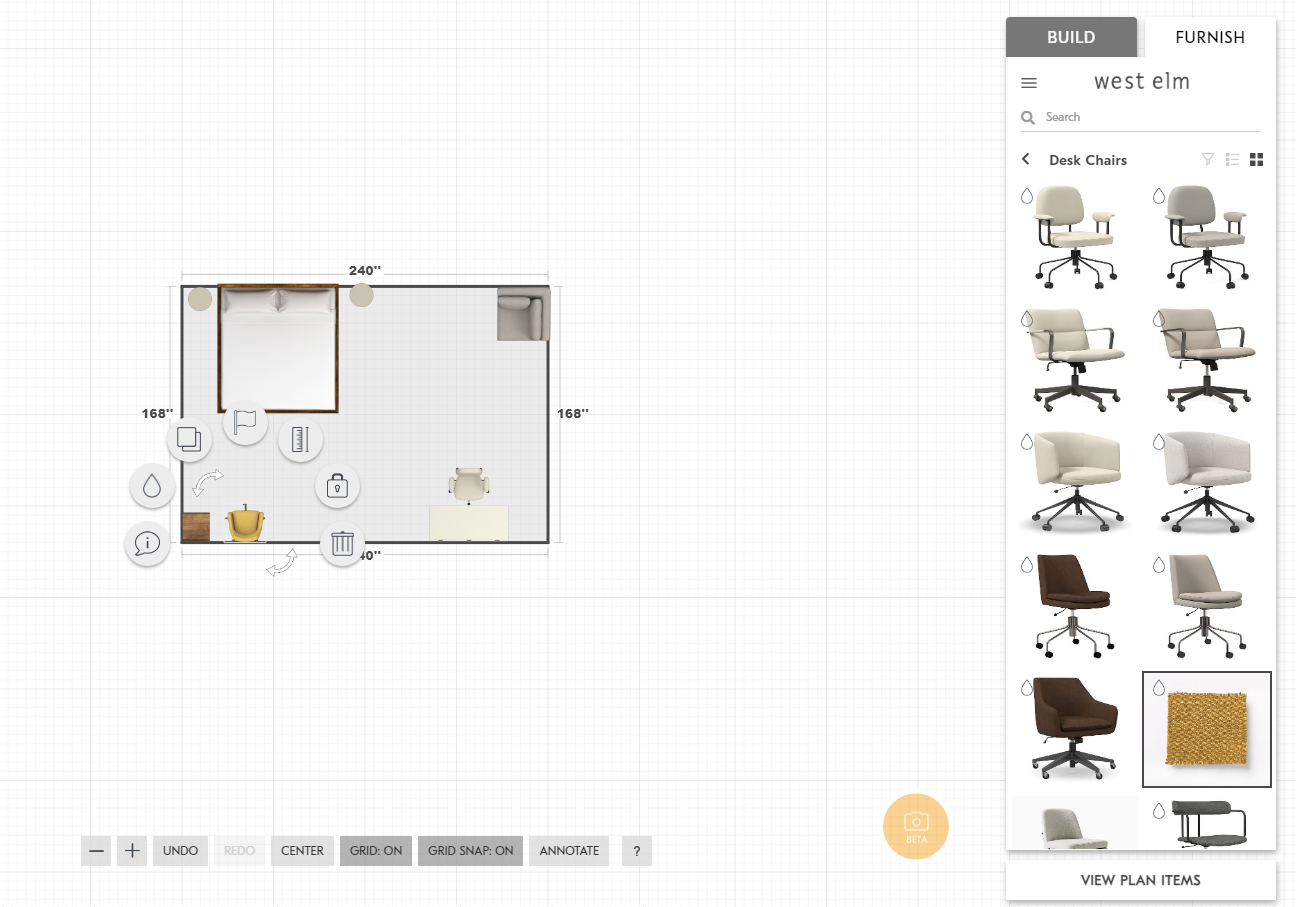 Key benefits from customer education
Better customer experience
According to Forbes, 73% of customers consider customer service to be a main factor for their loyalty to a brand. And the key to a perfect customer service is in education. When having all necessary information about how to use the product, its features and application, customers will gain a better experience which leads to satisfaction and loyalty. It's also a great way to reduce churns and product returns.

2. Quick adoption
A good educational strategy leads to speeded up adoption to a product and turns basic users into experts quickly. It cultivates customer independence and improves product usage rate.

3. Positioning as a Market Leader
Brands that are ready to educate customers, prove that they know the field better than anyone else. It is a great foundation to grow brand reputation and attract more customers. All the tips and tricks you share with buyers work as an additional reason to believe your brand and the products it sells.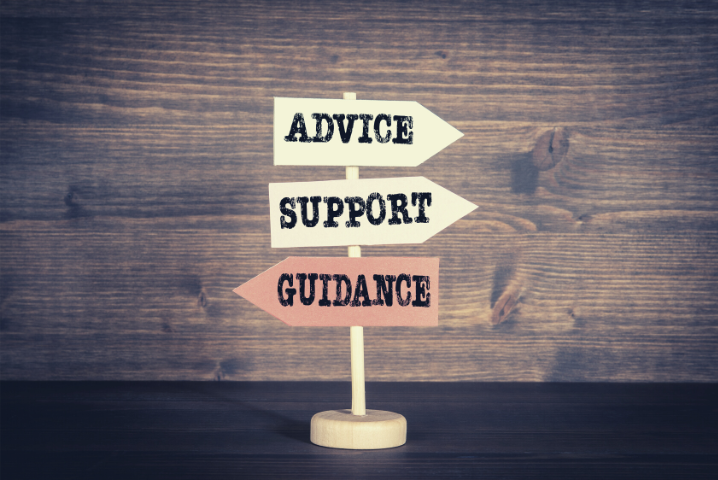 Conclusion
Sales largely depend on the customers that are better informed, that's why customer education is so important for any business. Customer education has a positive impact on brand reputation, helps sellers to understand their customers and speeds up product adoption. Educational strategy can use different resources, so if one has no effect, the other can bring you much profit, so don't be afraid to experiment with the forms of customer education.