2020 has been challenging for many, yet turned out to be remarkable for e-commerce. Since the beginning of the year, the e-commerce market experienced impressive growth due to the pandemic and the changing habits of the consumers. It is still expected to keep the pace and reach 22% of all retail sales worldwide by the end of 2023.
And this is exactly what makes Black Friday 2020 so different. Although it has always been focused on traditional brick and mortar stores, more and more businesses are adjusting to the growing online demand, this year more than ever. However, with big opportunities come even bigger challenges – and customer service representatives will probably be those who will feel this the most.
In this article, we will go through some of those challenges, learn how to prepare for them in advance, and find out what tools to use to avoid a lot of frustration for both customer support agents and shoppers during Black Friday 2020.
What to expect from Black Friday 2020?
It's almost certain that many e-shops will experience an influx of orders this year.
51% of North American buyers admit that they don't feel so safe when shopping in-store during the pandemic and it's going to affect the way they shop in the future, too, says the recent Shopify research. Moreover, shopping online is expected to stay the preferred option among 81% of consumers surveyed, which also helps to define the image of the upcoming Black Friday.
As a result, there's going to be more customers, more inquiries, response times will possibly get longer, and that might not only require a whole new approach to customer service, but also the right communication tools to keep it running smoothly.
So, what to do to minimize the possibility of chaos this year?
---
---
How to prepare your customer service for Black Friday 2020
1. Stay patient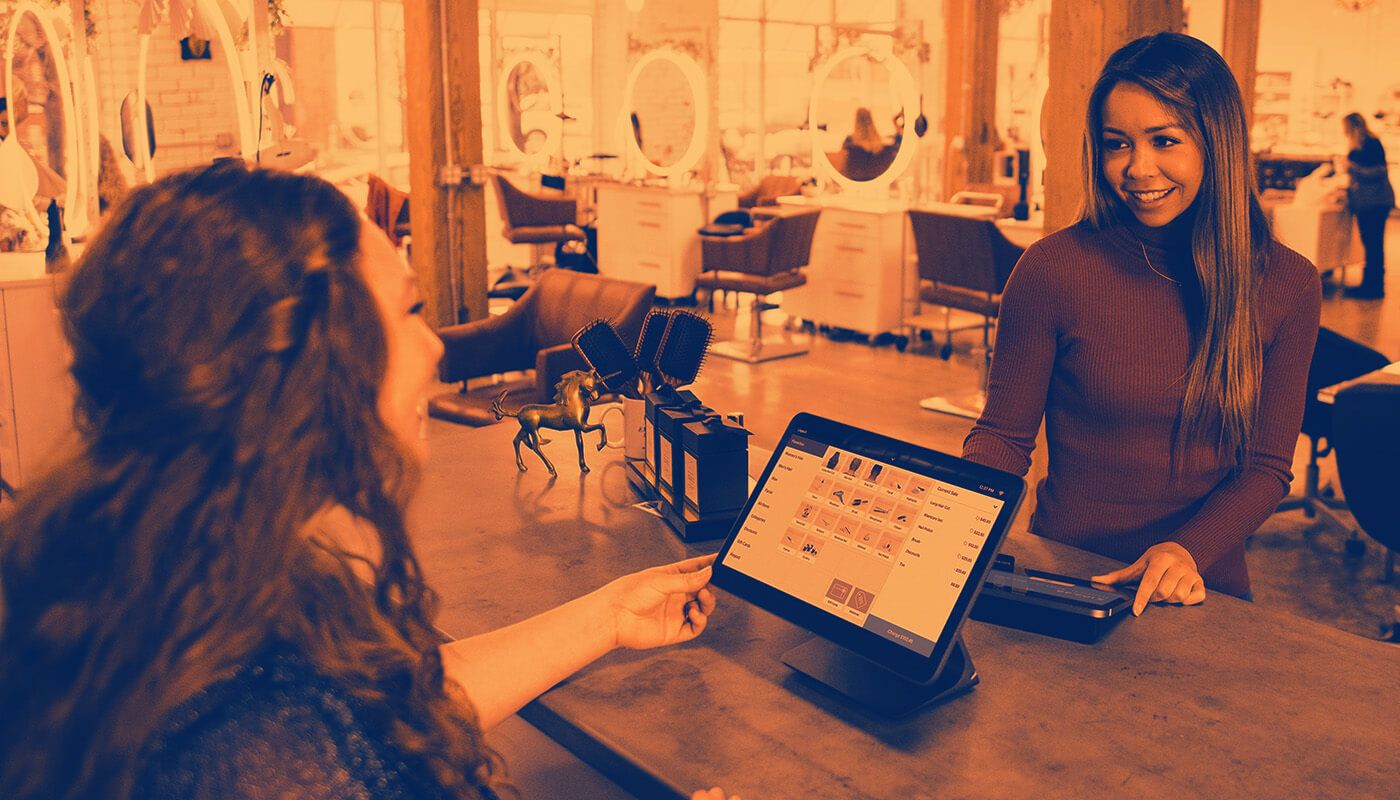 Usually, people who reach out to customer support representatives are frustrated and annoyed about something. They're looking for their problems to be solved at the exact same moment, and have very little patience to be kept waiting. However, a good customer support agent cannot let impatience take over – it's crucial to always be prepared to listen and maintain a calm, understanding presence.
2. Approach each communication channel as a whole
No customer is the same, and the ways they want to contact a business vary a lot, too. Even a single customer is very likely to jump between different channels in one day. As they do that, they still expect you to be capable of providing them with the same excellent service, without having to repeat their issues over and over again. Each of your channels should work as one, but for this, some extra physical resources might be needed. It's not always an option, which brings us to the following.
3. Use a customer support app
75% of customers expect companies to know their purchase history and who they are, as well as are looking forward to recommendations based on their preferences, says the Global State of Customer service report.
This is where the helpdesk ticketing system for customer service might come in handy. It can help you save some valuable time since all the inquiries from multiple channels can be answered from the same location, without the need for jumping between different platforms.
4. Create a killer FAQ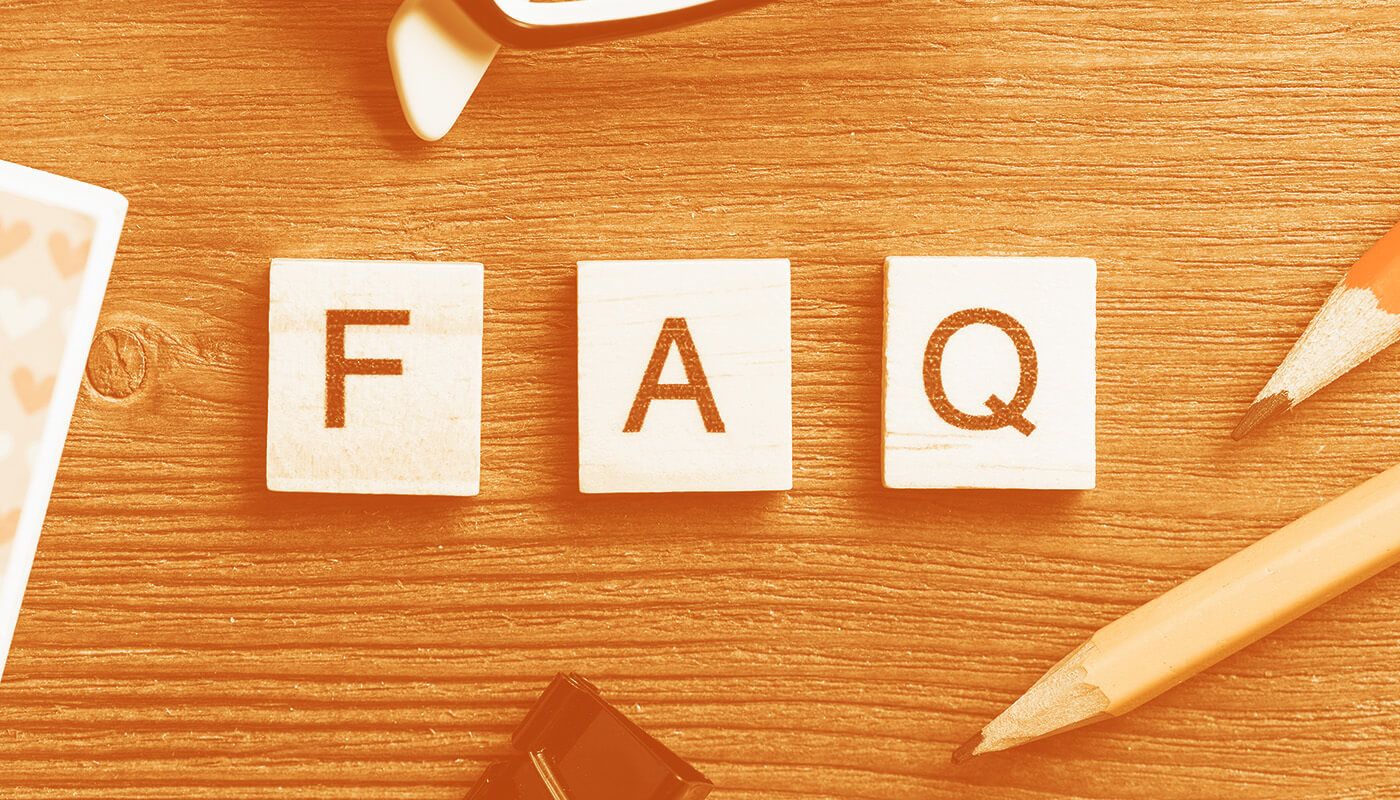 FAQ, or frequently asked questions, has been out there for long, and the fact that it's still so widely used simply proves its effectiveness. Consider building it for your store or, if you have it already, review the current questions and update them with the latest information.
A strong FAQ page, that is well-structured, well-written, and easy to navigate, can noticeably improve customer experience, show your expertise, and reduce customer support time by allowing your website visitors to find the necessary answers themselves. For this purpose, you can either use an FAQ builder or do it manually – you can find out how in our previous post here.
5. Consider automatic responses
Automatic responses can be sent either to acknowledge the receipt of every inquiry, some certain types of inquiries, or during specific hours of the day. When a customer receives a confirmation that his or her issue is going to be addressed shortly, it's always better than the silence and gives you some time to actually get to it. Auto-responses are a popular feature of previously mentioned help desk ticketing systems, so that's another reason to consider installing one of them.
6. Use templates
Writing a response to each and every customer from scratch sounds like a luxury during the biggest shopping weekend of the year. The truth is that most of the inquiries that reach your inbox are more or less about the same issues, just told differently. This can be managed in advance with templates that your customer service reps can take and adjust to the specific situations – by adding names, relevant details, and so on, which would certainly save a lot of time.
7. Prioritize inquiries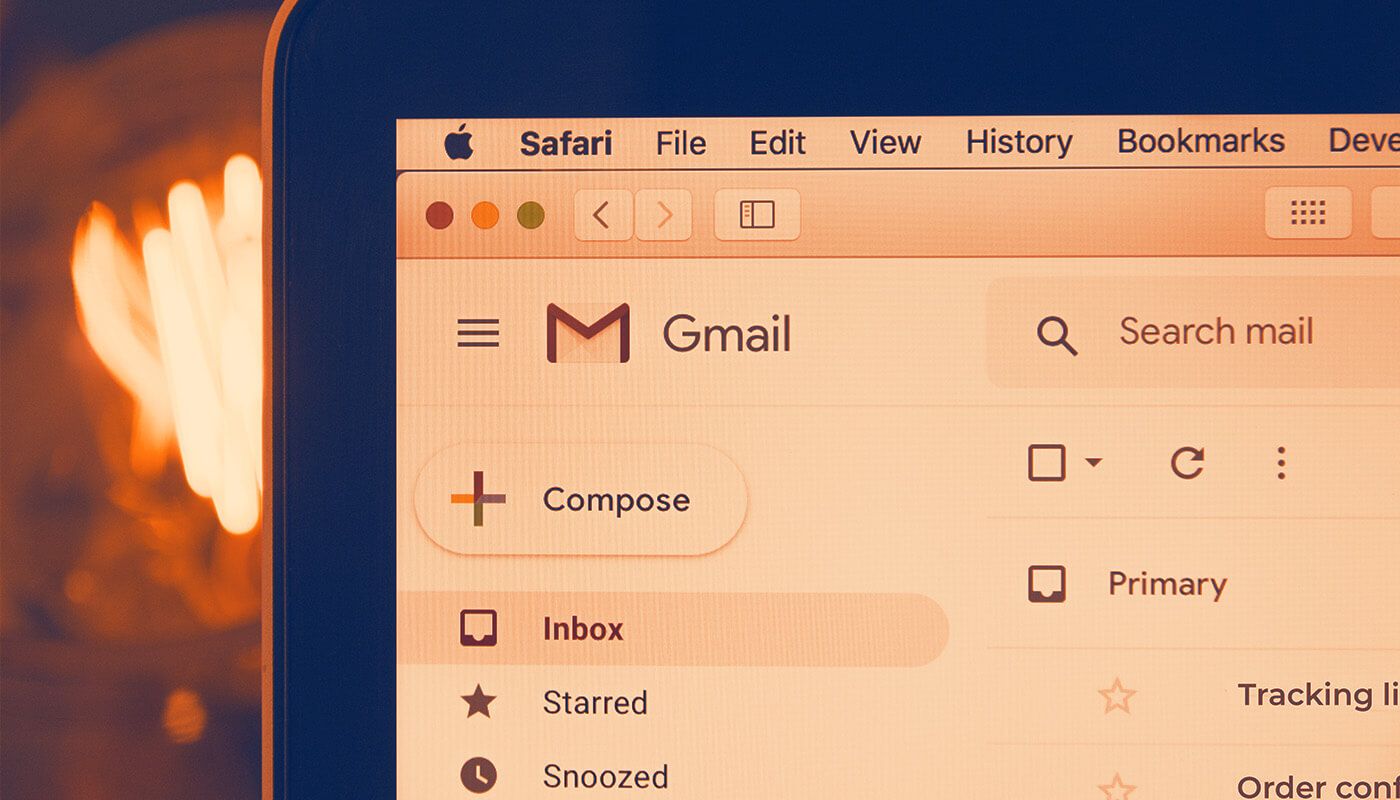 Even though every customer is equally important, it's impossible to provide great customer service to 10 people at the same time. Consider the urgency of the problem, how long a customer is already waiting, is it a new customer or a regular, and so on. Focus on a single issue to do your best – this will be appreciated in the end.
8. Install a live chat
Live chat is a tool for the most impatient ones to get in touch with a responsible person instantly, right on the store. Depending on the software itself, the features might vary a lot so every business can actually adjust this solution to its own goals. Besides, a possibility to solve issues via Live Chat noticeably increases the majority's customer experience – according to Statista, 83.04% of customers globally were happy about such a possibility in 2019.
9. Stay transparent about the shipping process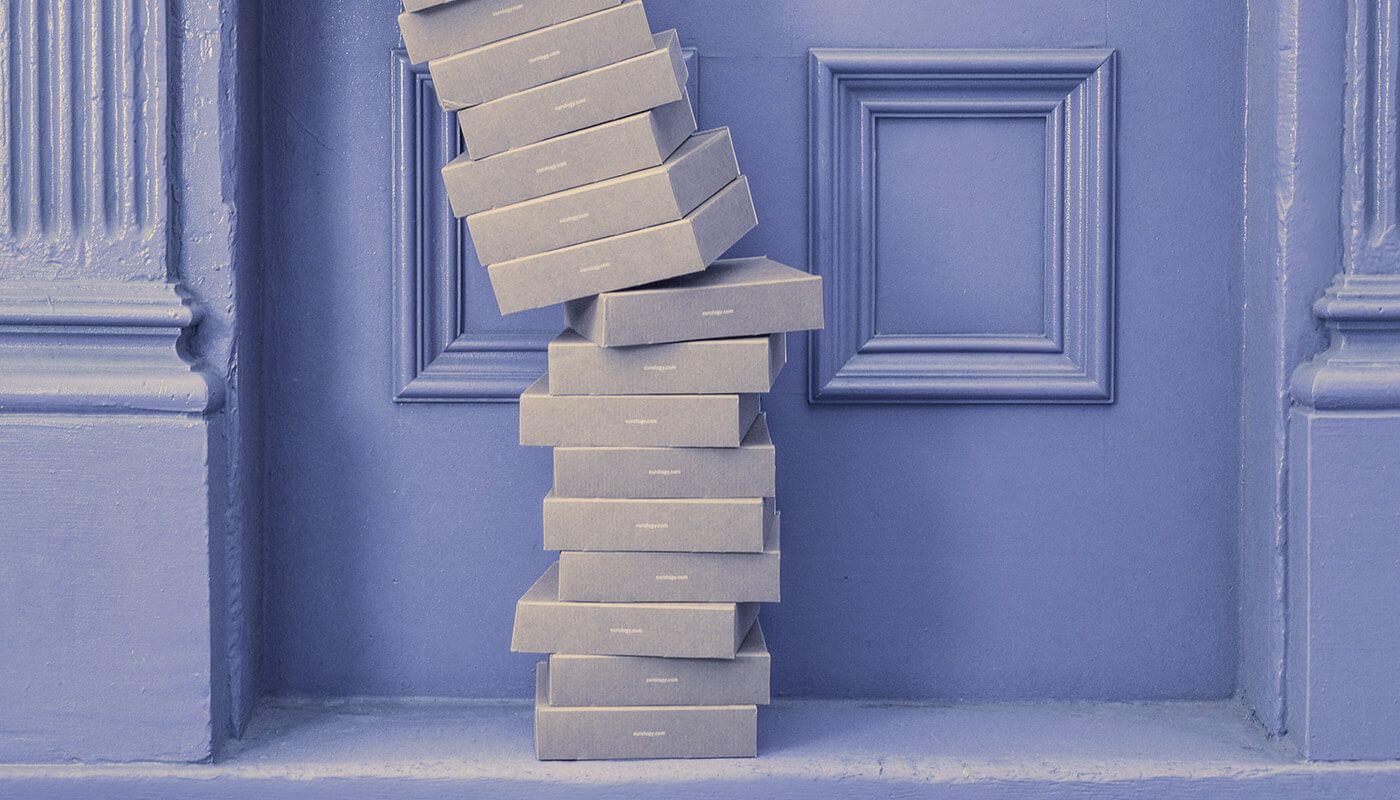 One of the biggest challenges caused by an increased demand is to ensure a smooth shipping. Although it's difficult to prepare for some of the things in advance, you can still make sure that your business stays completely transparent about the process.
Updating your website and stating that customers might expect shipping delays can help them be more confident about placing their orders. Additionally, you might want to add relevant information to your transactional emails and set up automated order delivery updates to reduce the possibility of post-purchase anxiety.
10. Remember that communication is key
Honesty in this case might go a long way – just informing that you will get back at a specific customer shortly or that you need some time to research the issue might already put out some fires. Meanwhile, you might offer to look into your FAQ page if you feel that this is the problem that could be solved in such a way, or provide some other relevant information to win some extra time.
Ready to rock Black Friday 2020?
Fast and reliable customer service is always a challenge, yet Black Friday this year is definitely going to put some extra pressure on customer support agents. The opportunities it brings are huge, but it's important to divide the focus between offering great deals and providing an excellent customer experience to succeed. It's still not too late to consider these tips and get the essential tools ready for a big day to seize every opportunity that will come your way.