There is no doubt that the competition in eCommerce has skyrocketed over the past few years. Many companies have taken the opportunity to increase their revenues by opening and constantly developing their online stores.
And everyone expects the popularity of online shopping to continue, with global eCommerce retail sales predicted to grow from $5 trillion to over $8 trillion by 2026, according to Statista.
While many e-commerce companies are showing positive growth, there is no guarantee that every online business will be successful or that they will continue to do well. Customer expectations are constantly changing, new challenges are emerging, and the competition is always there to try and confuse you.
But ecommerce business owners who know what to expect in 2023 can succeed. When you know what trends are coming, you can prepare your business to take advantage of opportunities and reduce potential risks. That's why we've put together a list of the top 6 ecommerce trends of 2023.

Why are ecommerce trends important?

In order to stay ahead of the competitors, you must constantly monitor and follow trends. No matter how stable your ecommerce store is right now, if you don't keep up with ecommerce trends, you risk falling far behind. And as you know, customers may quickly get rid of everything old. So why do you think your brand is going to be the exception?
You must continue to evolve to ensure future success. As we look to the future of 2023, you need to be aware of these trends in order to take advantage of them.
It is very important to analyze and accept the trends of eCommerce in a timely manner. By doing this, you can promote your eCommerce brand and stay ahead of your competitors.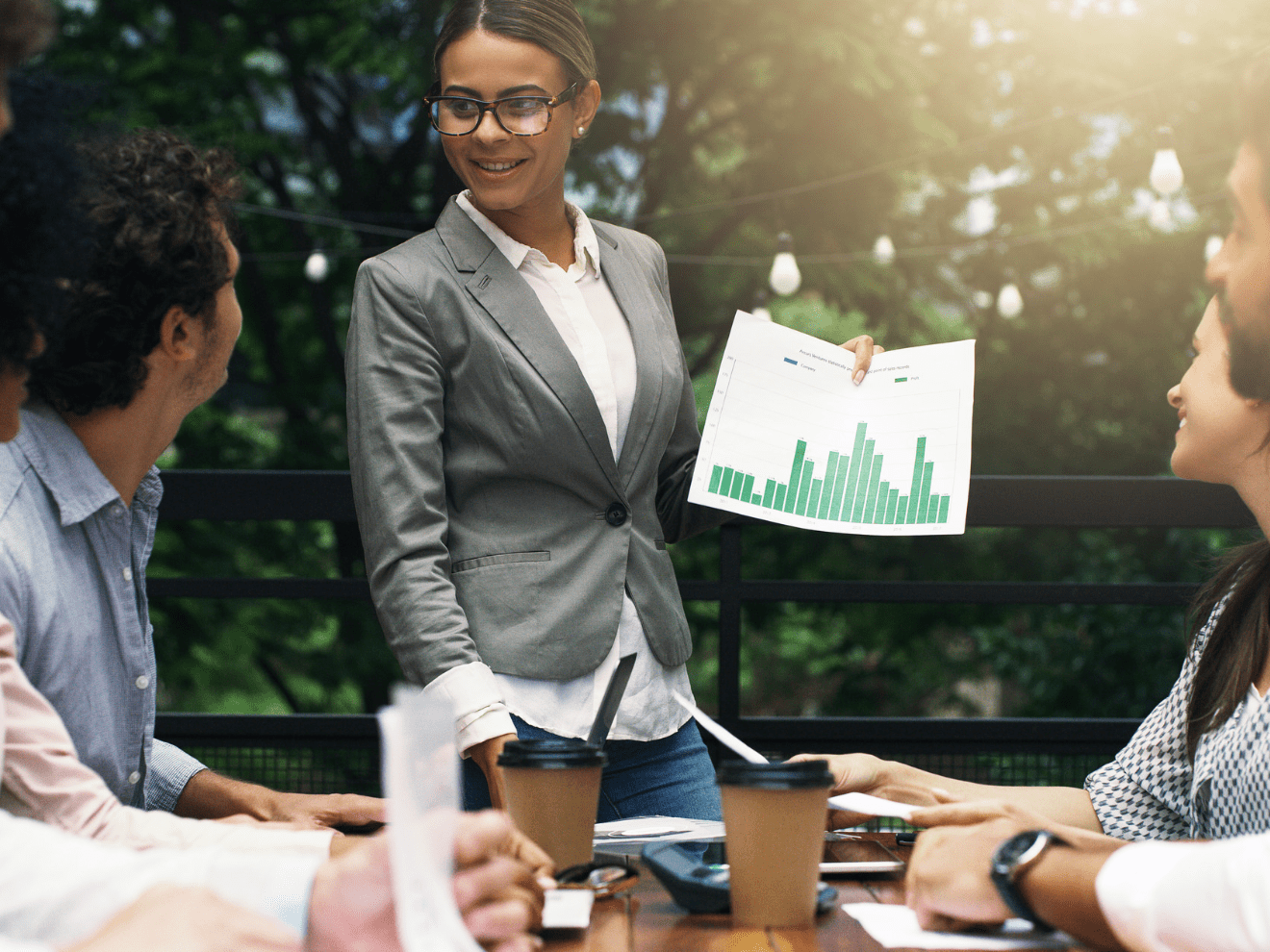 Top ecommerce trends to follow in 2023

Let's take a look at the trends that will shape the ecommerce business in 2023 and what you can do to best leverage them to gain a competitive edge for your online store and create a more immersive shopping experience.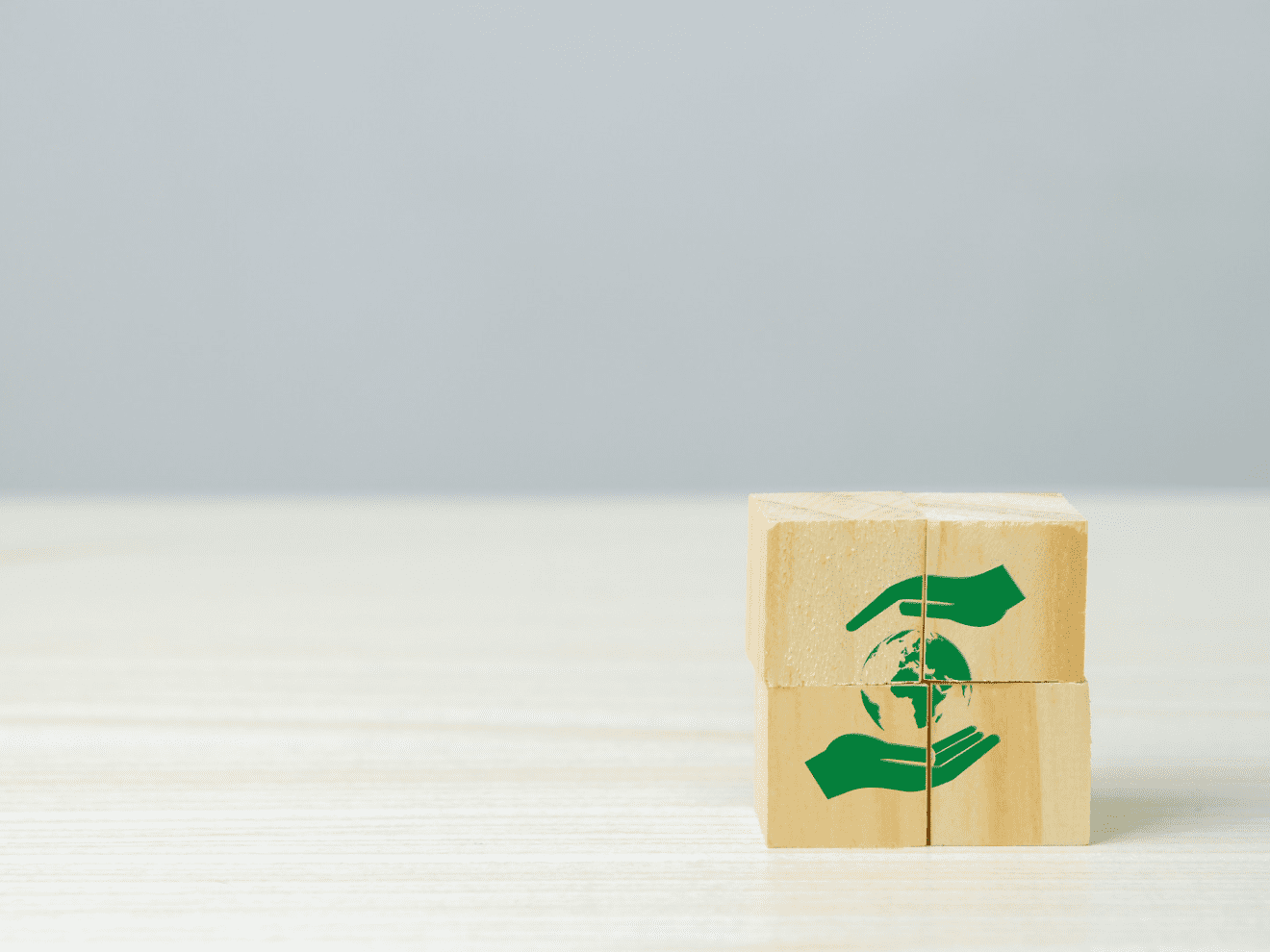 5.  Personalized Experiences. Today's online customers are looking for "shopping experiences" based on their unique needs. These days, shoppers need a more "human" approach, such as smart product suggestions based on purchase history that indicate a direct relationship between brand and customer.

This particular approach has a real impact on the business. A Forbes Insights report found that about 77% of executives reported a positive impact on sales from increased personalization.

This particular approach has a real impact on the business. Most online retailers have increased sales by up to 20% using this tactic. In 2023, this will become even more important - new online shoppers will reach a record number - up to 10% more than in previous years. Personalization will play a crucial role in turning them into loyal customers.
6. Omnichannel presence. Nowadays, the practice of multi-channel shopping is more widespread than ever. 56% of people who shopped in a store used their smartphones to search for products or research products while they were there. This means that shoppers want to be able to conduct online research even if they are already in the store and looking at the product.

A consistent customer experience must be created at all customer touchpoints in omnichannel retail. These touchpoints may include phone calls, online visits, mobile shopping, and in-store interactions. Before making a purchase, a customer may have come into contact with your brand through one or all of these channels, and their experience must be consistent.
Conclusion

Trends are constantly changing and the digital world is no exception. Not all of the trends described above will suit your business, however, it is essential to adapt to new trends in time if you want to improve your eCommerce business strategy, increase sales and stay ahead of your competitors. Do the necessary research, use different strategies, experiment!
Meet customers' expectations easily with the HelpCenter Shopify app!