More customers means more revenue, and this is a great trend for any business. Unfortunately, the bitter truth is that customer support tickets tend to increase as your customer base expands. This results in an increased workload for your customer service. If your team is struggling to deal with a high volume of customer support tickets, we're here to share our helpful tips
If you don't have major issues with your product or service, you can control the volume of your tickets. There are certain ways you can follow to reduce support requests and make your customers and support team happier.
Why speed matters

Customer support response times can make or break your business. Poor customer support can cause even the most loyal customers to lose interest in a brand. Conversely, great customer support can win over angry and even skeptical customers. One of the most effective strategies for providing first-class support is to provide assistance and respond to customer questions and complaints within a reasonable timeframe. That's why many companies are looking to reduce the average response time per request.
A quick response makes your customers feel valued. Also, speed matters in customer support because customers demand it!
According to CMO Council research, the integral attribute of great customer service, as per consumers themselves, is a quick response time of the support service. Thus, a quick response to customer requests means that you meet their expectations.

Benefits of Reducing Support Tickets

When companies invest in customer-centric efforts, they reap huge benefits such as:
Increase support team productivity.

When your support team has an adequate number of tickets to process, they are much more productive because they don't burn out. They can spend enough time on each request and be sure to contact customers to see if they are happy with the solution.

Obviously, the fewer requests to your customer support, the lower the customer support costs for your team. Each support interaction you participate in is worth a certain amount if you take into account your agents' salaries, operating costs, and so on. By reducing the number of customer support calls your agent has to deal with, you can get by on a much lower budget for your team.

Increases customer satisfaction.

Customers are more satisfied when agents have more time to devote to their individual problem. Instead of providing information in a hurry, customers get a personalized experience from your agents. It is much more likely that agents will come up with effective solutions and prevent the problem from reoccurring if they have enough time per customer request.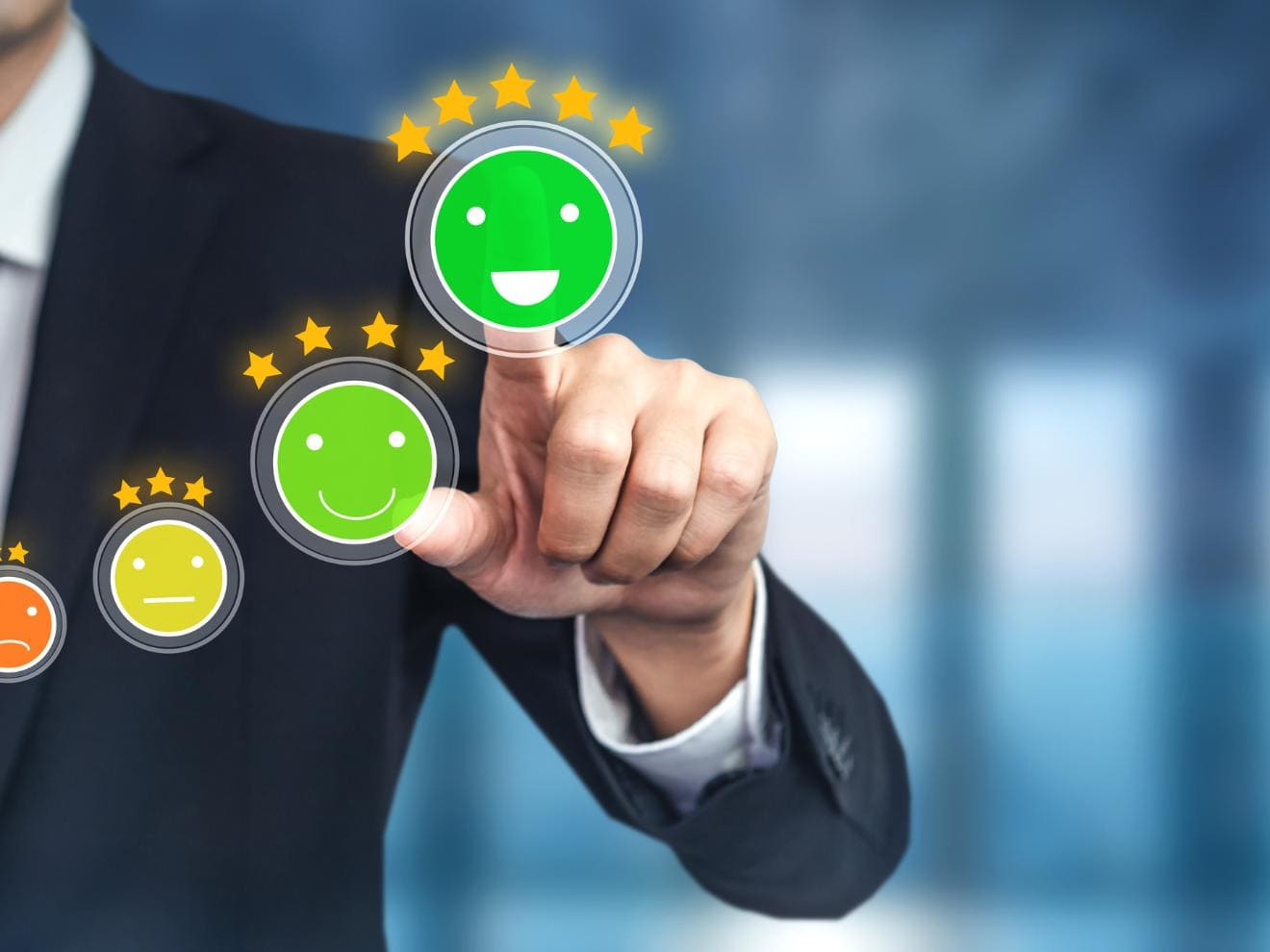 A great customer experience builds loyalty to your brand. When customers are assisted effectively, efficiently, and in a friendly manner, they are more likely to stay with your brand in the long run.
Great customer support means investing in the relationship you have with your customers and ensuring they choose your brand over any other.

Best Ways to Reduce Customer Support Tickets


According to a Forrester report, 77% of customers say that valuing their time is the most important thing a company can do to provide them with great customer service.
Let's now dive into a detailed discussion of the best ways to reduce customer support tickets volume.

Offer self-service. The first most proven method for reducing customer support requests is to encourage customers to self-service. This means providing a self-service knowledge base, community forum, or FAQ to help customers answer their most common questions.

This eliminates the need for them to contact an agent and reduces support requests. Creating self-help blogs, guides, or FAQs is surprisingly easy, but too effective. Encourage your agents to solve a common problem once and create a knowledge base article to save everyone's precious time.

In order to offer great self-service, you need to invest in high-quality knowledge base apps like HelpCenter.


Let chatbots complement support reps. Chatbots can be extremely helpful in reducing response times by automating support processes and resolving common customer questions.

In addition, chatbots can provide a personalized experience to customers by tracking their activities on your website. They can lead the conversation by anticipating customer behavior.

Chatbots can also redirect customers to the FAQ section of your site or provide helpful articles to provide customers with the resources they need to fully answer their questions. If the chatbot cannot answer the question, the user will be redirected to a real agent who will help him further. Chatbots are reducing customer service calls as they are at the forefront of customer support.


Publish online user manuals. An online user manual may be the only reason why a customer doesn't need to reach out to your customer service team. It's important!

With the online user manual, your customers can access step-by-step instructions on how to use the product or software. If they have any questions about the product, they can refer to the online user manual for further assistance. Or they can check the FAQ section of the guide to see other FAQs.


Share helpful posts on social media. Digital marketing is essential for businesses worldwide. This includes activity on all relevant social networks, including Facebook, Linkedin, Instagram, or any other platform your customers use.

The best way to keep your customers informed about your products or services is to share educational posts on social media via feed, stories, videos. If you notice a trend in FAQs, you can post about it in the form of a video, graphs, or image. Using social media to share helpful content helps to quickly answer any questions your customers have so they don't feel like they have to waste time contacting support.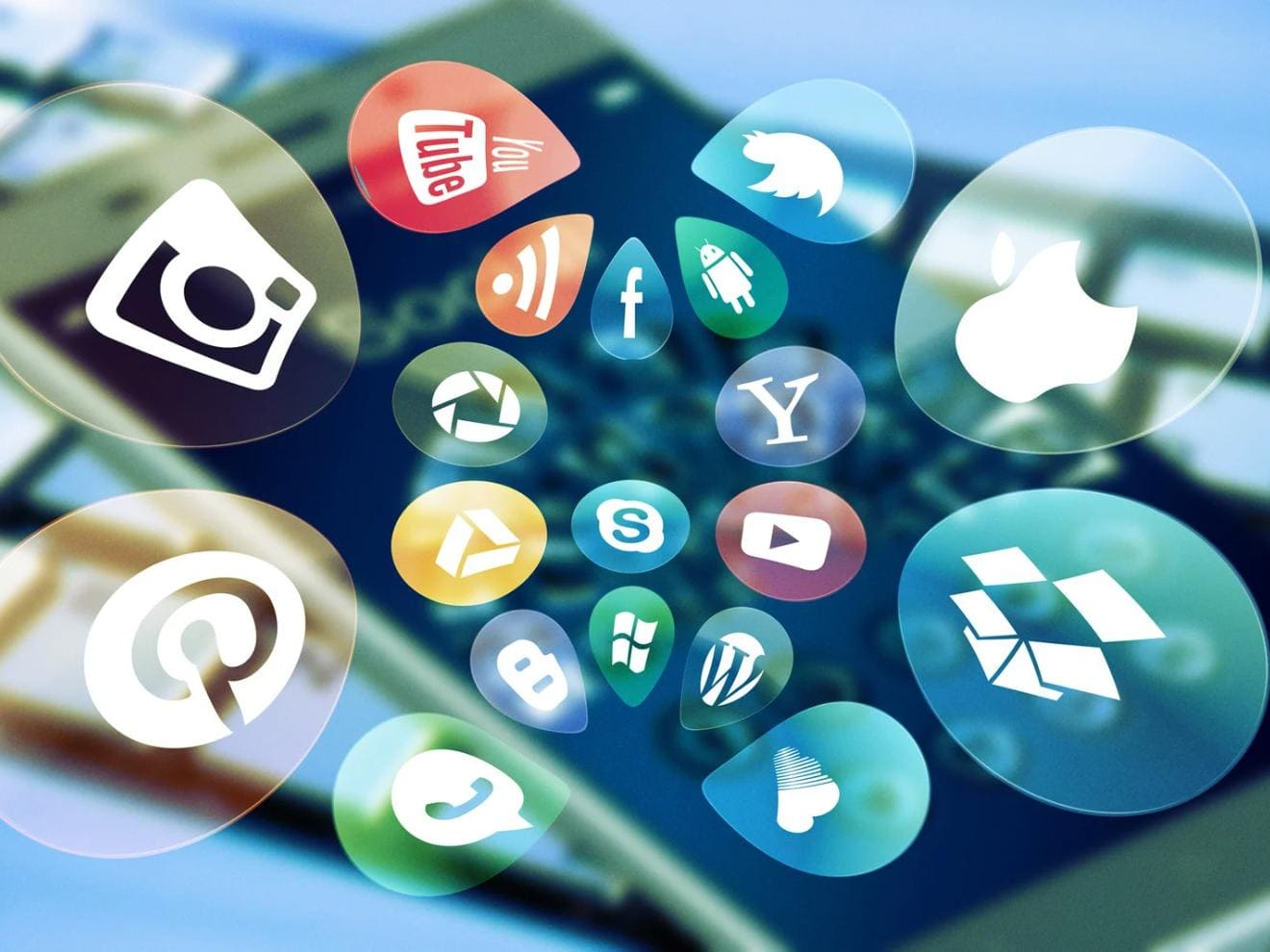 5. Extend support across multiple time zones. Offering support across multiple time zones is a great strategy for reducing support requests.

For example, your agents only process customer tickets from 9 a.m. to 5 p.m. This means that all support requests that your company receives after 5:00 pm may accumulate, adding them to the list of unanswered tickets.

Try spreading your support across multiple time zones so your customer service agents can address customer issues as they come up. This will minimize the chance of any delays and provide customers with a delightful experience.

Keep in mind that you don't have to hire additional staff. Just schedule their shifts in such a way that your business is available 24/7.

Conclusion

Your customers don't want to call or write to customer support if it's not necessary. Don't forget about it. By creating a useful knowledge base and using our tips, your customers will be delighted and ready to do business with you again and again.
Use the HelpCenter app to provide your customers with a great customer experience and streamline your support team's workflow!