There's no getting away from this - customer complaints are something that your business, like any other business, will have to deal with at some point. Of course, you should do everything you can to minimize these occurrences, but stopping them completely is almost impossible.
That's why the most successful companies invest time, effort, and resources in customer service tools  in order to resolve their complaints.
To your regret, according to statistics, only 1 out of 26 dissatisfied customers contacts the company with a complaint. And, according to research by Esteban Kolsky, 13% of dissatisfied customers will share their complaint with 15 or even more people. Therefore, there is a chance that you have already lost some of the profits due to dissatisfied customers, without even knowing it.
We know, no one likes to resolve customer complaints, but these sometimes painful events can give you and your business a chance to shine. This is your opportunity to create a happy and loyal customer for life.
If you want to help customers improve their satisfaction and resolve their complaints, it is important to understand how to find solutions to different customer complaints.

What are customer complaints?

Before we start discussing the importance of resolving customer complaints and how to deal with them, let's go deeper and define what customer complaints are.
Customer complaints are types of customer's feedback that indicate possible problems with your company's product or services.
Often, customer complaints are a sign that there is a gap between what they expected and what you provided them. Sometimes this is caused by unreasonable expectations or incorrect assumptions by the customer. However, in other cases it could also be because your company is doing something wrong.
The best way is to trust and check customer complaints to determine if they actually contain helpful feedback. But they also need to be resolved anyway in order to improve your customer experience and your brand image.

Importance of resolving complaints

Customer complaints give businesses the opportunity to improve customer experience by addressing the complaint and providing a solution. It is important to resolve complaints because it helps:

Create a great customer experience. Resolving customer complaints can help you understand customer needs and how to address them, which can improve your customer experience.


Improve a company's reputation. When you work to resolve customer complaints, it shows customers that you understand and take their concerns seriously, which can improve the company's reputation.


Increase customer retention rates. Effective handling of customer complaints can lead to increased customer loyalty, which can improve customer retention in the company.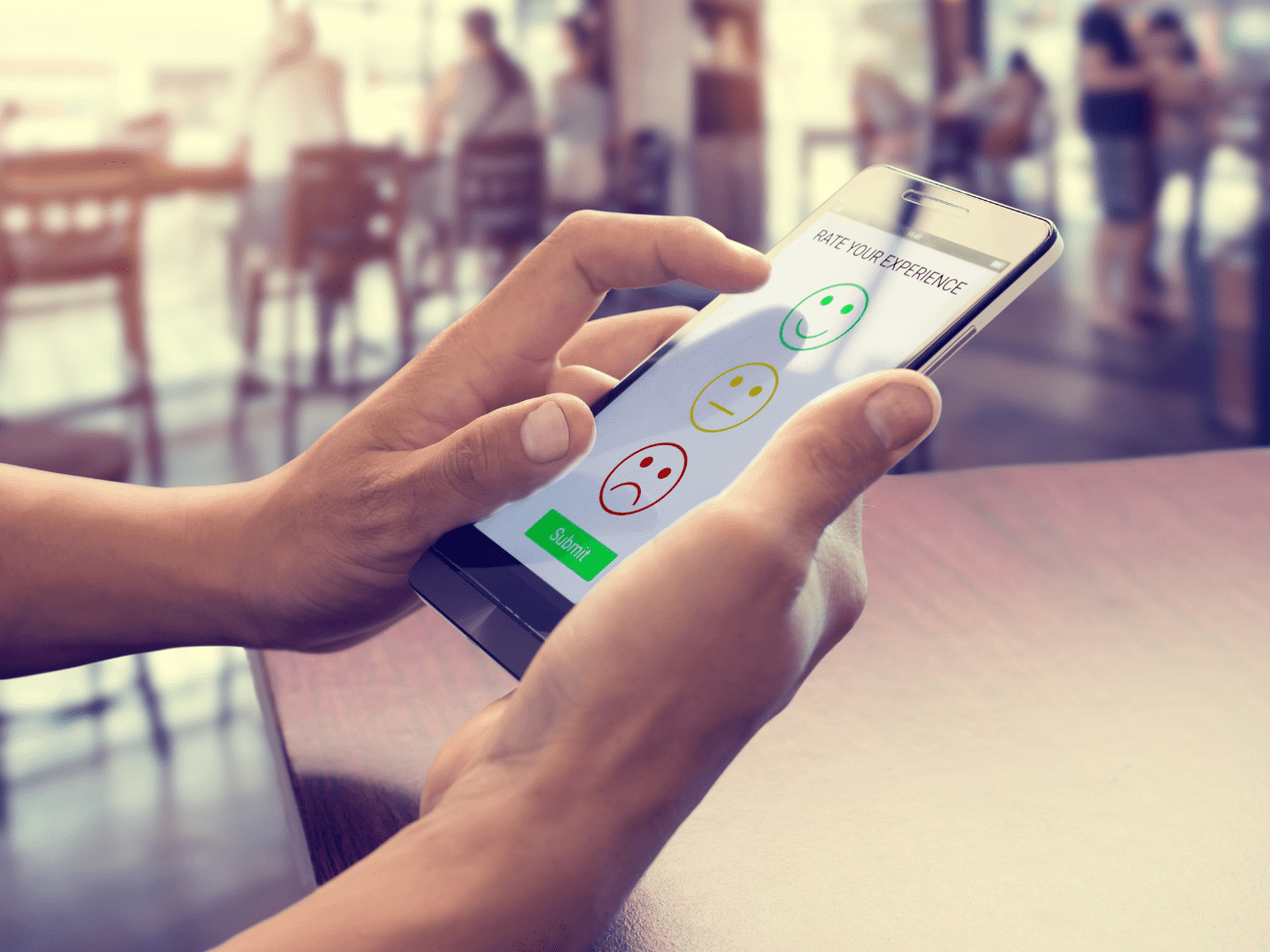 The most common customer complaints and solutions

Before we start talking about common complaints, it's important to remember that not all customers are the same, even if they have the same problems. This is where our blog about difficult customers can come in handy.

Out-of-stock Product.

Out-of-stock complaints are the most common complaints you can get from customers. This creates a big problem if your customers can't get the product/service they want right away. However, this is good for your business as it means that your product or service is in the highest demand. This way you know what to look out for in order to increase your sales.

Solution:
Transparency is the key in resolving this type of complaint. If an item is out of stock, you should respond to your customers with a positive message and reassure them that it will be available soon. If that's not possible, then you should come up with an emotional and apologetic note and offer them your next alternative product.
TIP: make sure to announce in advance that your most popular product is running out of stock.

2. Long Wait Time.

By the time the customer contacts you with a complaint, they already feel frustrated. Making them wait for a long time often makes their problems and feelings even worse.

Solution:

A long wait time can mean that the volume is too large for your customer service team. Determine the peak times for your customer service and try to put more staff on those shifts. You can also reduce the number of requests by enabling self-service options that allow customers to find solutions on their own.
TIP: The Shopify HelpCenter app offers various features for your eCommerce store to help you improve customer experience. With our app you can easily create FAQ pages in order to reduce the volume of customer requests as well as wait time.

3. Inconvenient customer service hours.

In such a highly competitive world, consumers expect fast and convenient customer service. According to McKinsey research, 40% of consumers expect a response from a business within an hour, and 79% expect a response within the first 24 hours. However, we understand that providing 24/7 customer service is quite expensive and in some cases irrelevant.

Solution:

A chatbot is a great way to increase customer service time. When the agents are down, the bot can process incoming recurring base requests. Chatbots can also collect preliminary customer information and create tickets for agents to reach out to when they return to their desks.
TIP: Shopify HelpCenter app offers chatbot functionality. Our Chatbot can help increase responsiveness and reduce wait times.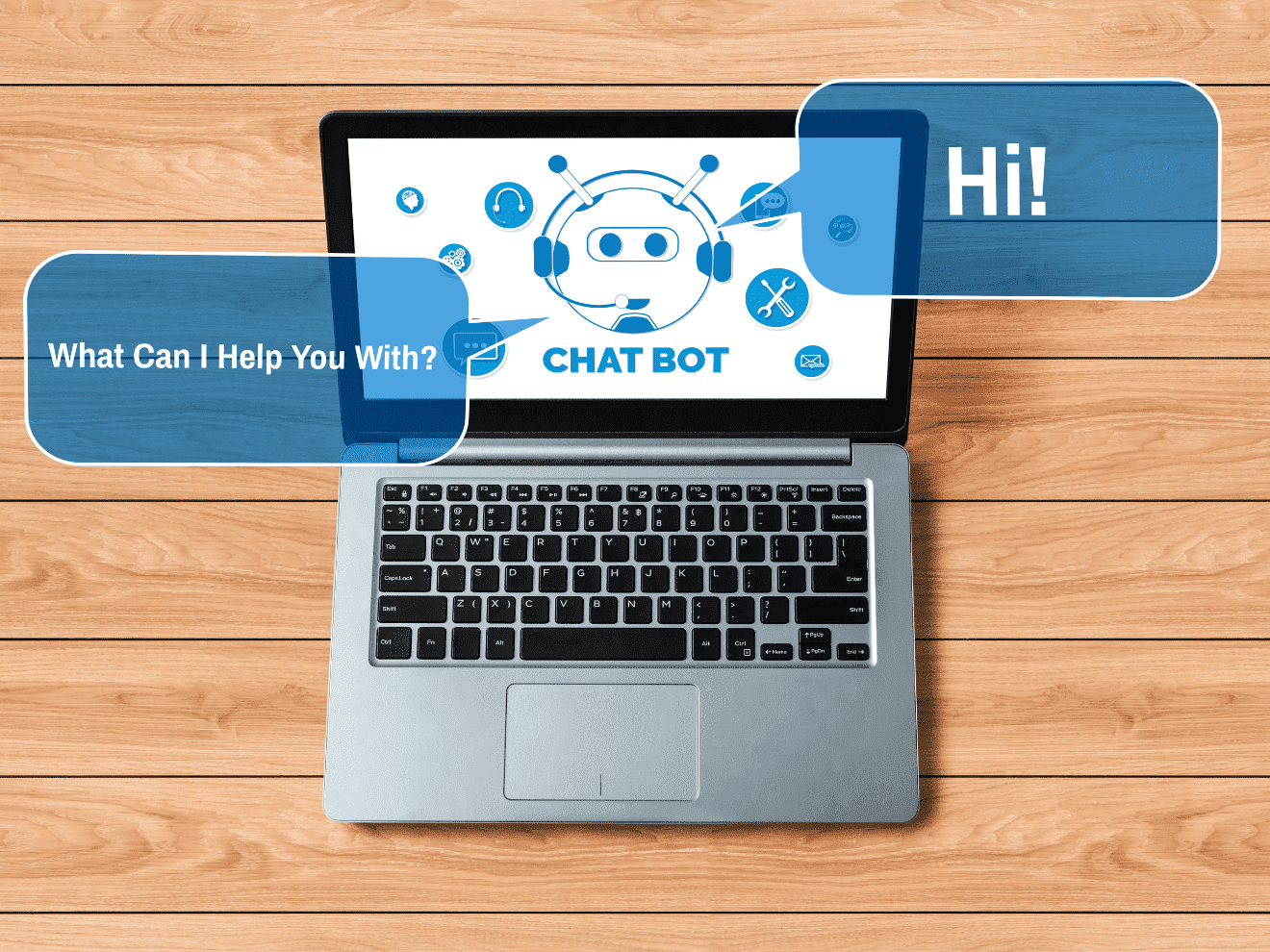 4. Defective product/service.

When a product breaks or doesn't work properly, you will definitely know about it. Perhaps it's not your fault - the customer chose the wrong product or used it incorrectly. However, resolving this complaint is your direct responsibility.  

Solution:

If the problem is related to your product, apologize and offer a refund or replacement. If the investigation suggests the customer is at fault, point it out gently but offer something to smooth things over.

5. Delivery Issues.

You won't be able to enjoy the product if you never receive it, so if a customer orders an item , and it doesn't arrive or arrives very late, they will be dissatisfied. The product may be delivered to the wrong address, may be left in the warehouse, or may simply not leave on time due to warehouse delays. Either way, the buyer doesn't like it and is therefore unhappy, leading to a refund request, a bad review, or both.

Solution:

The simplest way here is to use order tracking solutions that provide both you and your customers with the real-time order tracking information. Knowing that you can track your shipment in real-time during transit gives you the confidence that your orders will get to where they need to be. This confidence works both ways - for the sender and the customer. With regular updates on both ends, you won't get tons of emails or a million angry requests regarding the order.
TIP: We recommend using Parcel Trackr to provide real-time package tracking status and location provided by 900+ carriers around the world.

6. No First Call Resolution.

When customers report a problem, they expect it to be resolved right away, but often this is not the case. If the problem is not particularly difficult, they have every right to be annoyed.

Solution:

Resolving customer complaints on the first call can prevent up to 67% of customer churn. Therefore, if the customer has urgent questions, try to resolve them on the first call, but do not waste time repeating steps or searching for unnecessary information.
Equip your team with the skills and tools they need to solve problems on their own. Create permission-based KPIs on the first call. Consider adding a self-service portal that allows your customers to solve their problems on their own.
TIP: Shopify HelpCenter app is a great tool to ensure your customer support team is ready to resolve all types of customer complaints and improve their experience.

Summing-up


No customer wants to do business with you if you treat them badly. Keep in mind that they are the ones who make money by purchasing your products or services. Treat them well, and they will become your regular customers for a very long time.
And using the Shopify HelpCenter app will help you resolve customer complaints easily and quickly at a reasonable price.